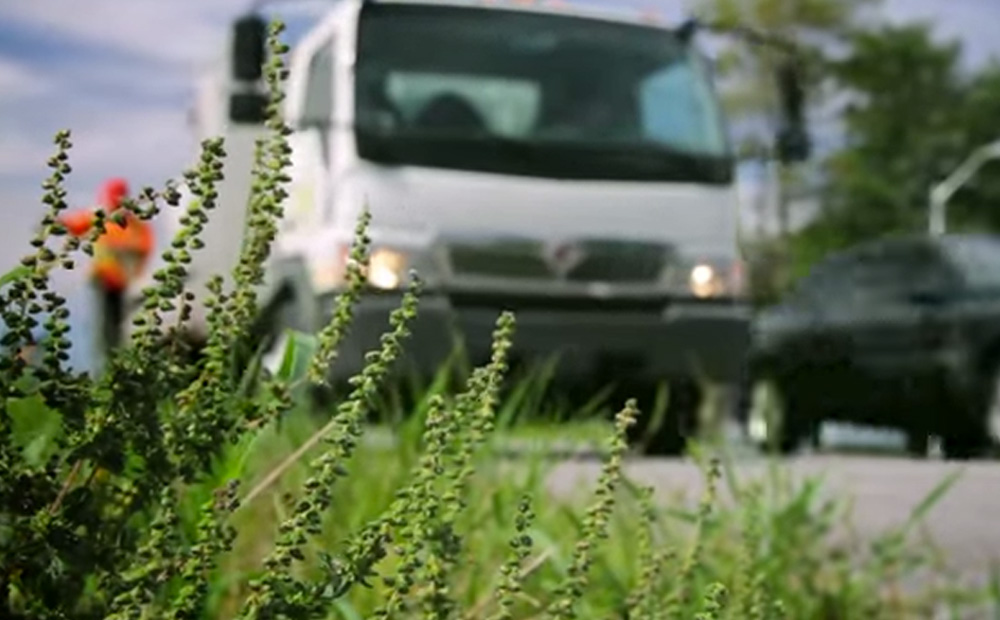 Invasive Plants
We are surrounded by invasive plants and noxious weeds that put our quality of life and public health at risk. GDG is proud to offer our clients a solution that helps control the presence of:
ragweed
poison ivy
giant hogweed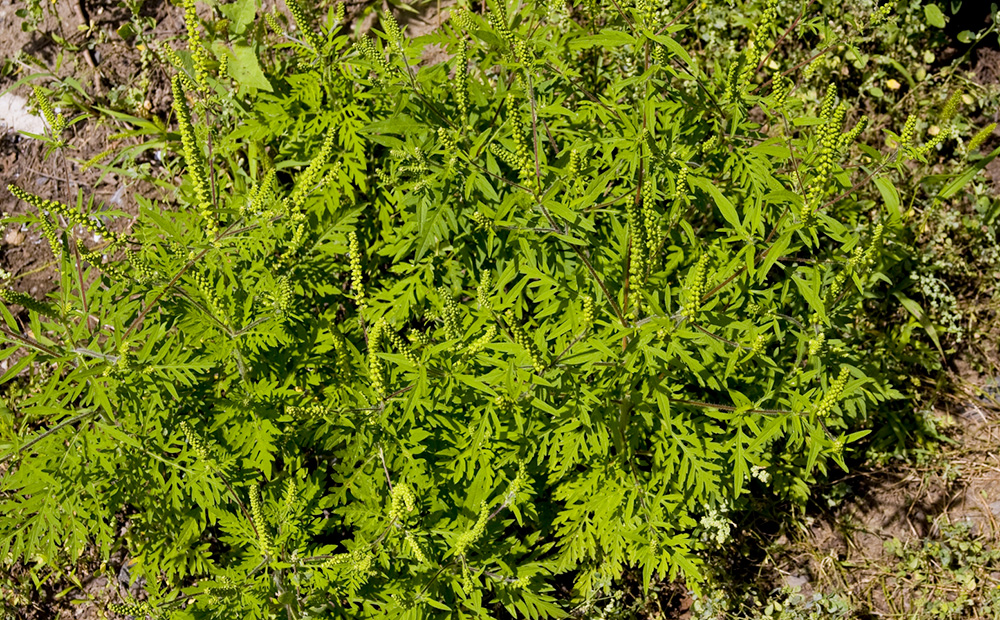 What is Ragweed Off?
The product we use is a saline solution developed by our team of experts. Our vast accumulation of knowledge enabled us to create Ragweed Off a product that meets our requirements when it comes to quality and efficiency. Our solution lets us control some 80% of invasive plants. Over time, our product has allowed us to limit damage to over 10,000 km of roads and 3 million square metres of green space and bike paths.