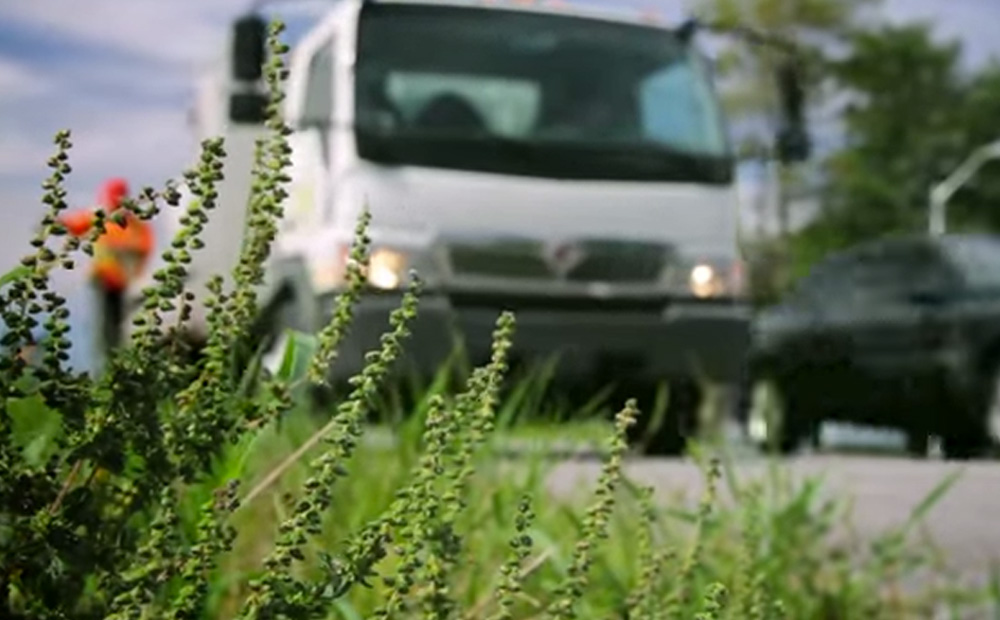 Invasive Plants
We are surrounded by invasive plants and noxious weeds that put our quality of life and public health at risk. GDG is proud to offer our clients an ecological solution that helps control the presence of:
ragweed
poison ivy
wild parsnip
giant hogweed
Japanese knotweed
Our 100% ecological solution: Ragweed Off®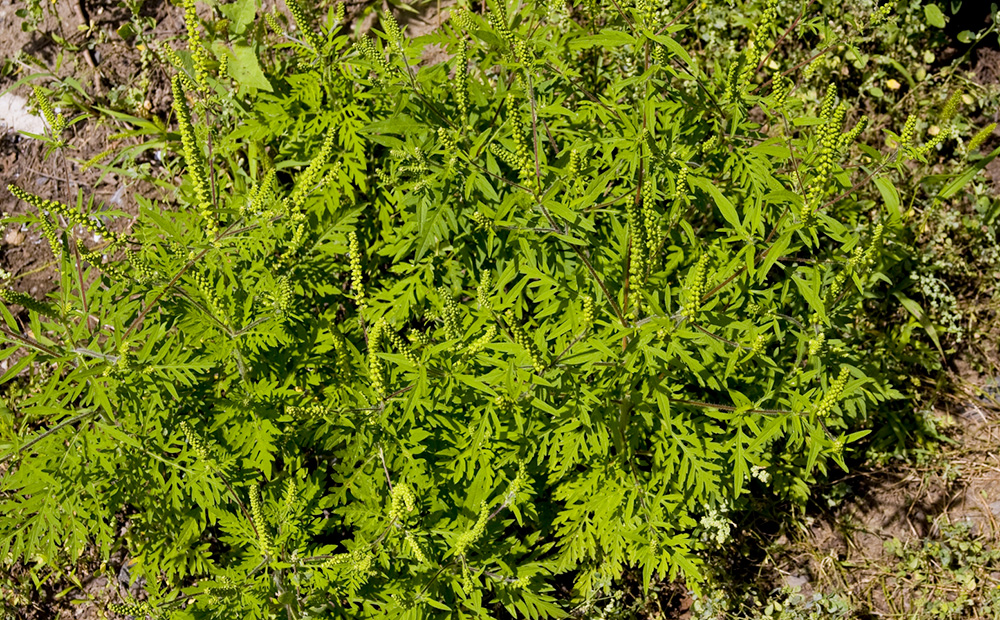 What is Ragweed Off?
The product we use is a saline solution developed by our team of experts and approved by Health Canada. Our vast accumulation of knowledge enabled us to create Ragweed Off, a 100% ecological product that meets our requirements when it comes to quality and efficiency. Our solution lets us control some 80% of invasive plants. Over time, our product has allowed us to limit damage to over 10,000 km of roads and 3 million square metres of green space and bike paths.
Monitoring program steps
1
Identification
Our team uses GPS technology to survey streets, parks and green spaces in order to evaluate and characterise the level of infestation.
2
Intervention plan
Our GIS experts create a map of the area use as a management tool to better plan interventions on the ground.
3
Operations
Our product is applied in areas identified by our experts so we can maximize the effect on invasive plants while respecting the environment.
4
Quality control
To offer you the best possible service, we will provide you with a global look at all operations undertaken at the end of each treatment. This level of quality control allows us to conduct work to your full satisfaction.