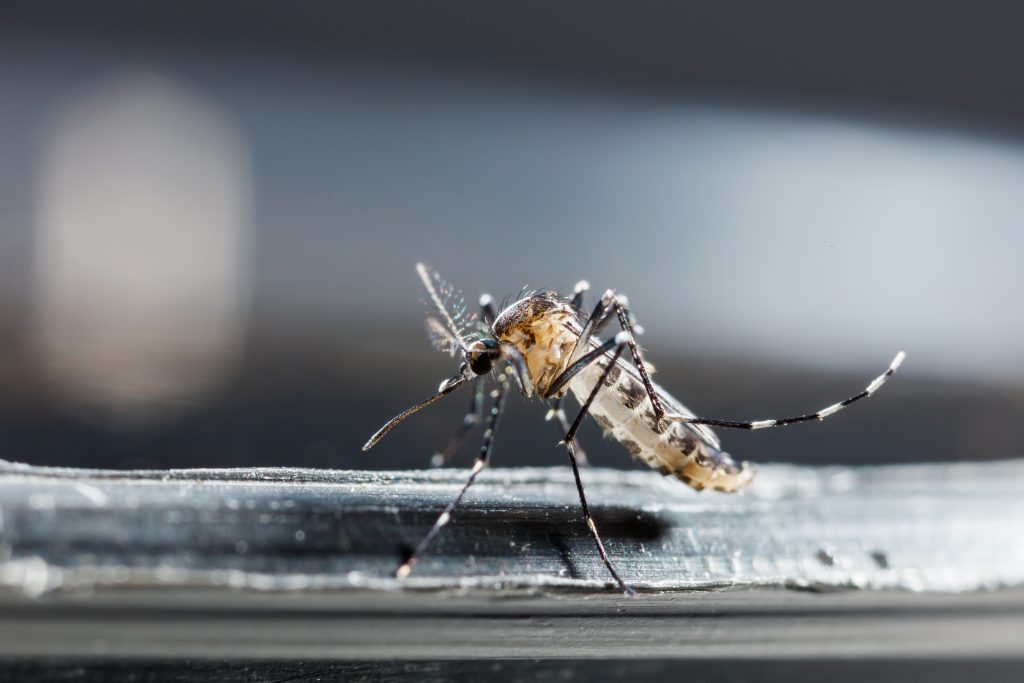 Biting Insects
Our Canadian summers are already short to start with, why deal with the annoyance caused by mosquitoes and black flies? At GDG, our priority is to reduce the presence of these insects in a friendly way providing you peace of mind. Our solutions allow you to:
spend more time outside enjoying outdoor activities
increase the property value in treated areas showcase public infrastructure (sports fields, parks and outdoor areas)
avoid certain unpleasant symptoms (rashes, blisters and itching)
reduce the use of insecticides that are harmful
Our solution: Bti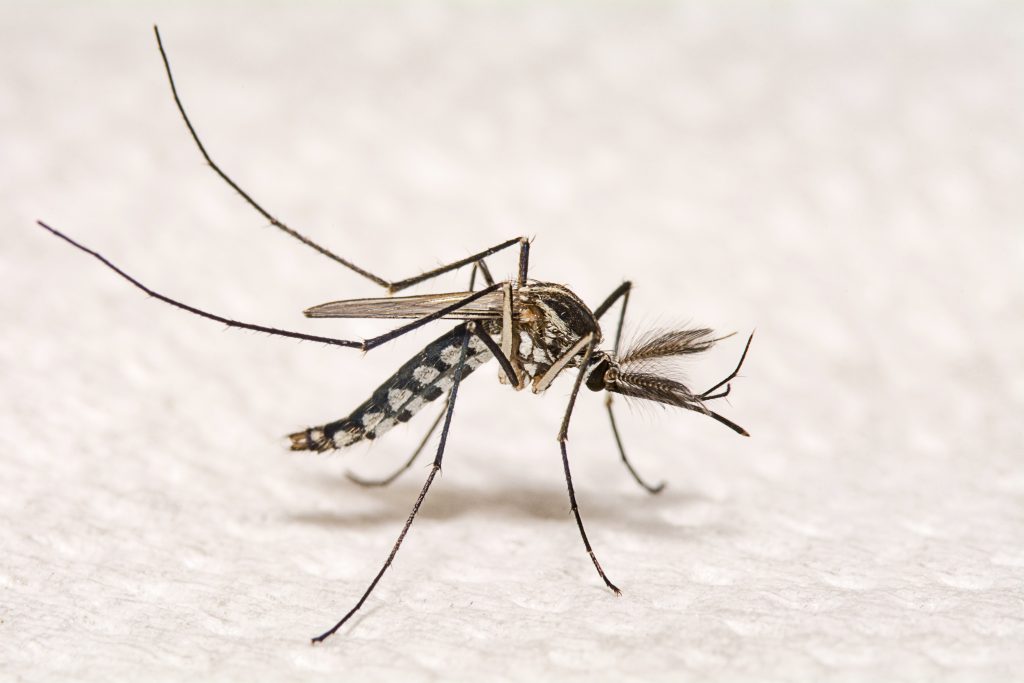 What is Bti?
Bacillus thuringiensis serotype israelensis, known by the acronym Bti, is a bacteria found naturally in soil. It's been used effectively all over the world since 1982 as a biological control agent to fight mosquitoes and black flies.
Although many products on the market resemble ours, we are the only company to use Bti made by Valent BioSciences—a product that is more effective than others available. We are the exclusive distributors of this renowned company's product for Quebec, Ontario and the Maritimes.
Monitoring program steps
1
Field Surveying
After our experts visit the area, we will determine and map all potential development sites for biting insects. This step allows us to identify in the laboratory which types of insects are harmful, and is the first step in effective treatment.
2
Communication
Our team is always available to answer your questions. We are committed to taking the time to explain how our operations work and will put a wide selection of tools at your disposal to keep you up to date on subjects of public interest.
3
Operations
Depending on the area and spaces to be treated, all work is done between spring snow-melt and the end of the summer. Our team is expertly trained to ensure treatments roll out effectively without disturbing your spring and summer activities.
4
Monitoring
In collaboration with our clients, we will conduct nuisance tests in order to validate and optimize the quality of our controls. You can reach us at any time should you have questions about current or past treatments.
5
Quality control
In order to offer you the best possible service, we will provide you with a global look at all operations undertaken at the end of each treatment. This level of quality control allows us to conduct work to your full satisfaction.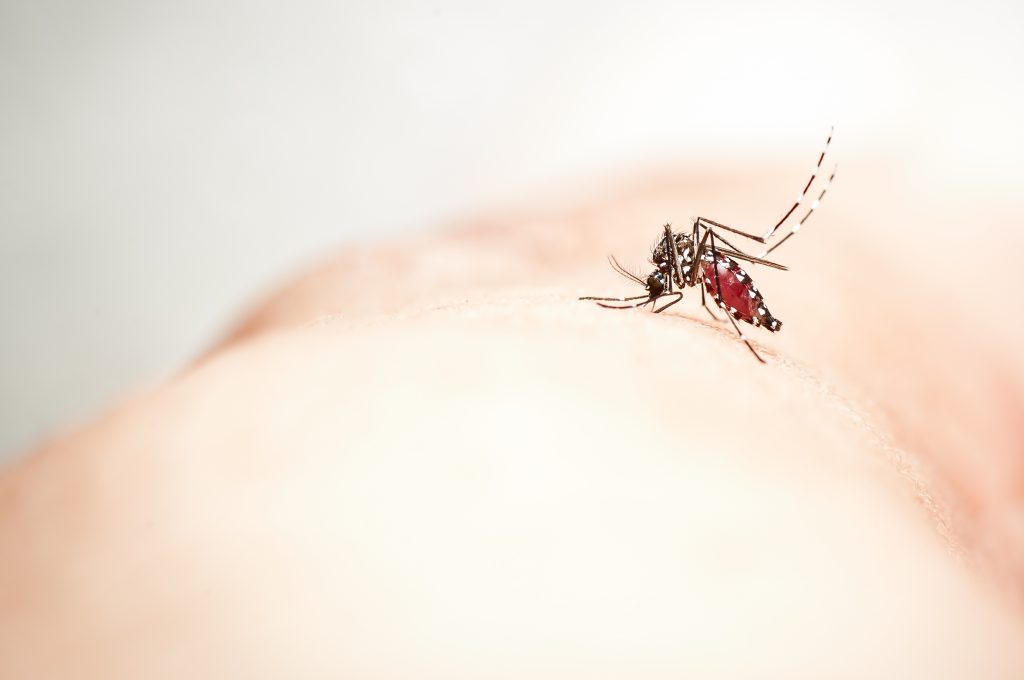 FAQs
We know that new ideas always come with questions, which is why our experts are here to answer any you may have. Here are a few frequently asked questions from our clients:
since when do we use Bti?
how does Bti work?
does Bti affect honeybees?
could Bti contaminate my well and drinking water?
Case study
City of Trois-Rivières
Since 2008, GDG Environment has been using a biological larvicide to control biting insects in Trois-Rivières in order to reduce the nuisance caused by mosquitoes and black flies. The service was first offered in Trois-Rivières-Ouest and subsequently expanded to all remaining sectors.
Read more
Case study
Kanata North
The quality of life for residents of Kanata North has been impacted by significant populations of "nuisance" mosquitoes. Kanata North Ward is surrounded by major wetlands...
Read more