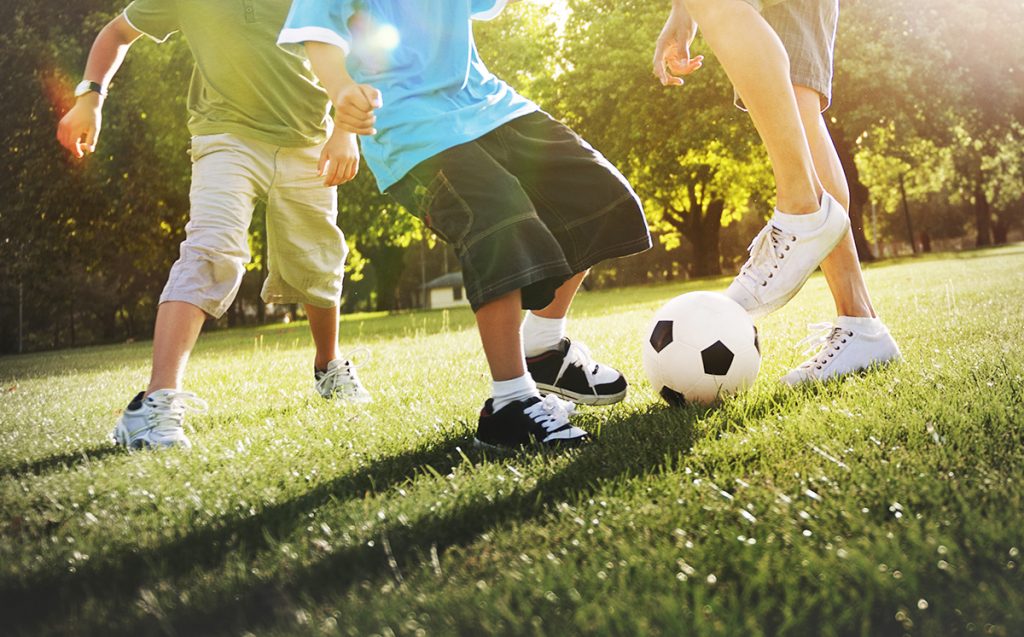 Our work with municipalities
We work closely with municipal authorities, and our work helps to improve green spaces and offer full access to municipal areas. Our expertise and turnkey services allow us to meet municipal requirements and offer added value to residents and tourists.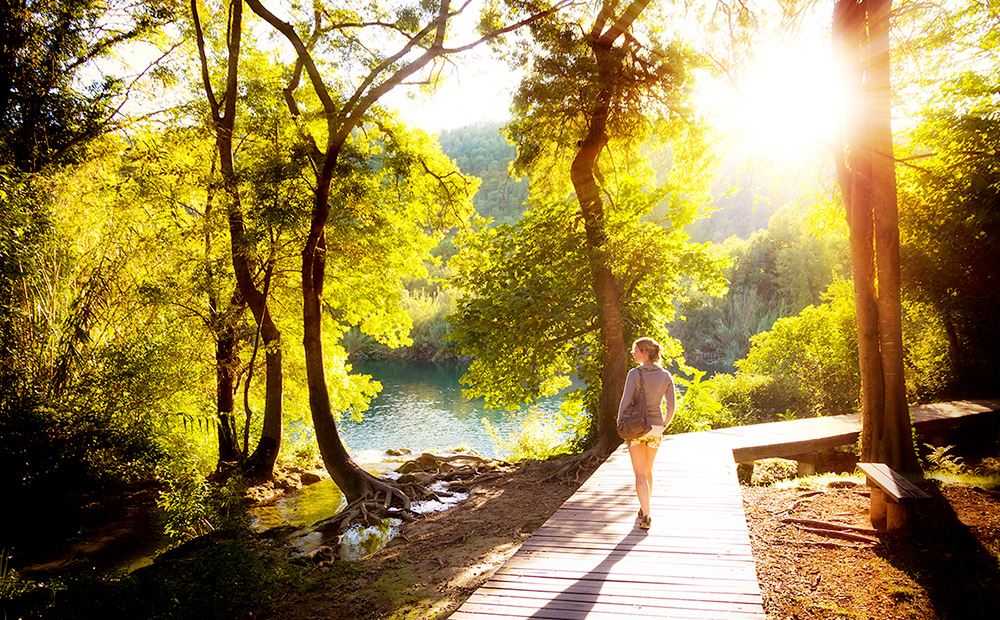 Our expertise
Collaborating with municipalities allows us to continually improve our service offer. Don't hesitate to contact us if you need any of the following:
Biological control of biting insects

Ecological control of invasive plants
Emerald ash borer control
Monitoring mosquitoes and virus vectors
Laboratory analysis
Aerial surveillance
Mapping solutions
Case study
Experimental Control Program for Emerald Ash Borer on Mount Royal
GDG is tasked with introducing the fungus Beauvaria bassiana into emerald ash borer populations on Mount Royal using FraxiProtec™, an experimental device.
Read more
Case study
City of Trois-Rivières
Since 2008, GDG Environment has been using a biological agent to control biting insects in Trois-Rivières in order to reduce the nuisance caused by mosquitoes and black flies. The service was first offered in Trois-Rivières-Ouest and subsequently expanded to all remaining sectors.
Read more