Consult career opportunities
Jobs & Internships
Category
Date

Name of document

Field agent- treatment

Category

JobsInternships

Date

23/02/23
Jobs & Internships
Category
Date

Name of document

Field agent- treatment

Category

JobsInternships

Date

23/02/23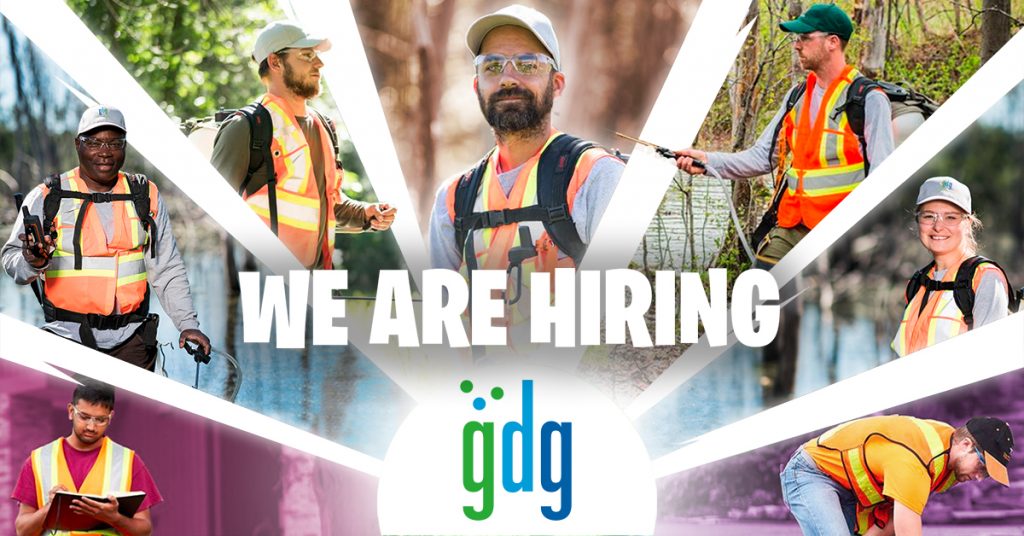 Why work with us?
When you're part of the GDG office team, you get to work in a stimulating environment where passion is part of the profession. As well as setting a healthy work-life balance, we offer many social benefits:
Access to a fitness centre (GDG en forme)

Flexible hours

Telecommuting

Group insurance coverage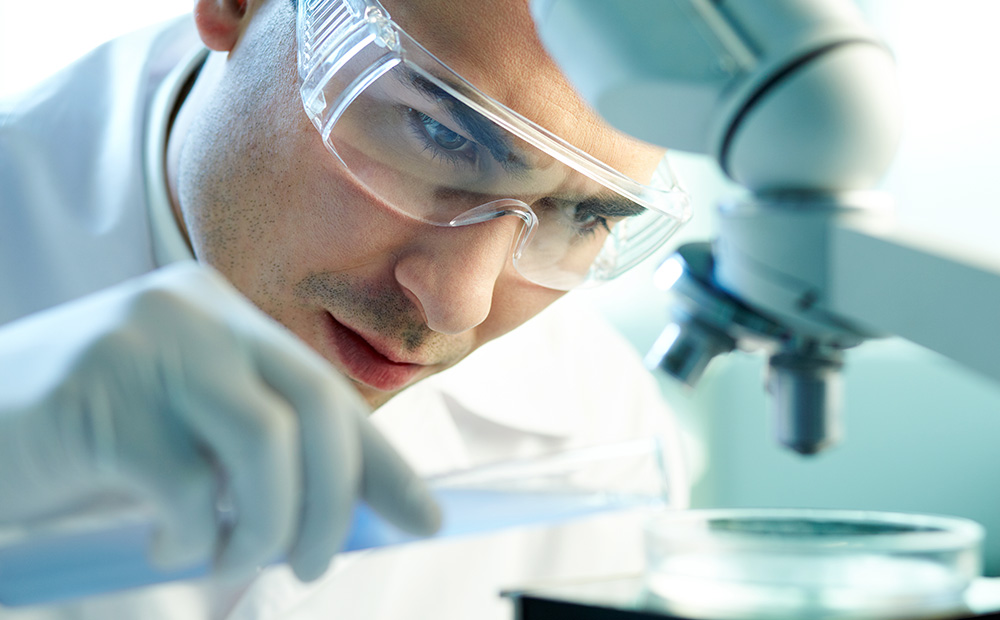 Meaningful employment
Our employees love a challenge and are always looking for ways to go above and beyond.
We're looking to hire new talent that shares both our vision and our aspirations.
We offer meaningful employment at our head office in Trois-Rivières as well as in the field. These field positions are always exciting and allow employees to work outdoors while exploring various regions across Québec, Labrador, New Brunswick, and Ontario.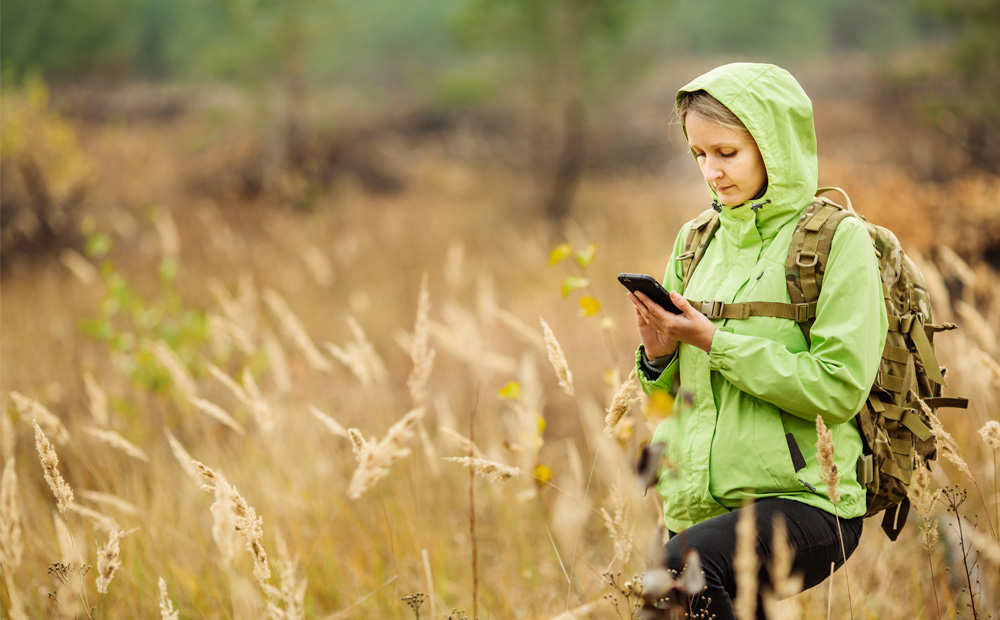 Challenging internships
As a leader in our field, we offer interesting employment for new graduates. We also provide challenging internships to help students put their knowledge to work.
GDG interns are involved in the creation of our projects so they can work with professionals in the field and gain their own experience.