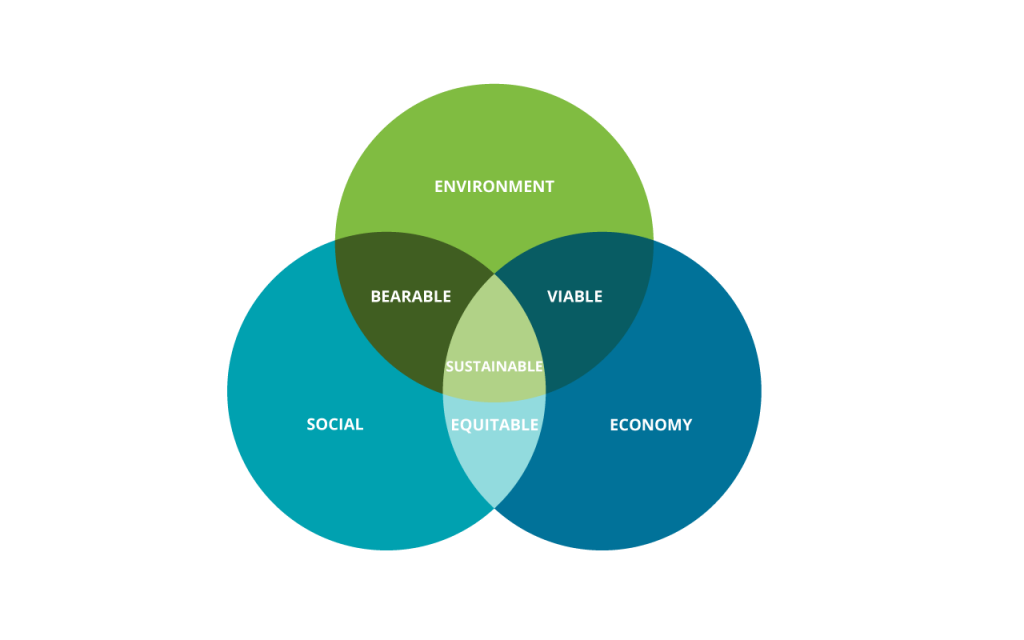 Our Commitment
GDG is committed to minimizing the ecological footprint and increasing the social impact in all our activities. We prioritize putting sustainable internal practices into place, which allow us to responsibly support our clients in all their projects.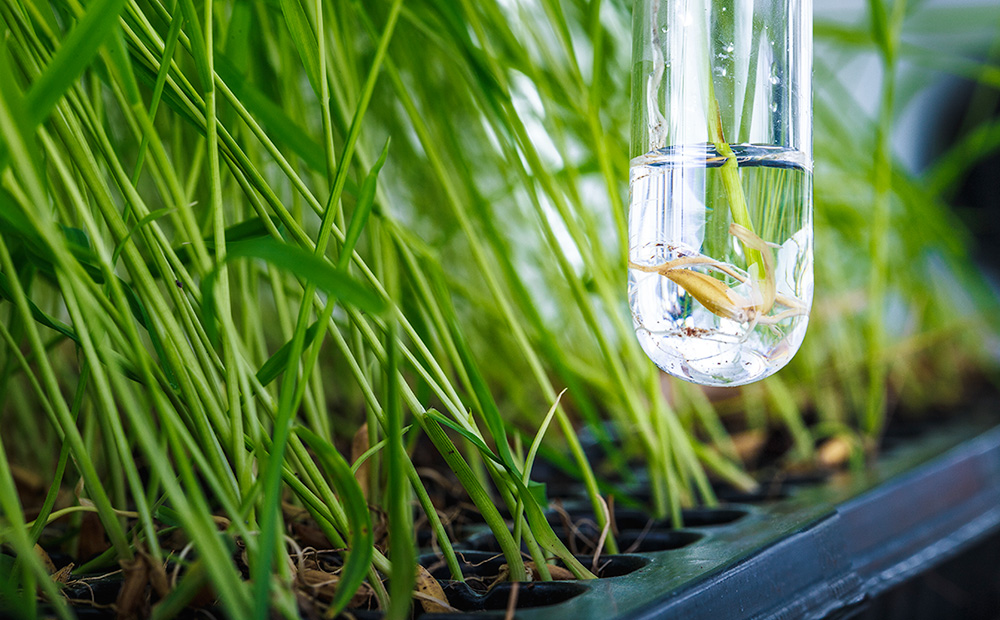 Our Social Involvement
Since 2015, we have a financial commitment with the City of Trois-Rivières to protect and showcase the Red Mill bog with its management plan.
GDG has also participated in the following events:
L'Oeil du Mentor
Bioblitz
Camp Entrepreneurial
Moisson Mauricie
Have any sustainable-development projects in mind? We'd love to discuss them with you!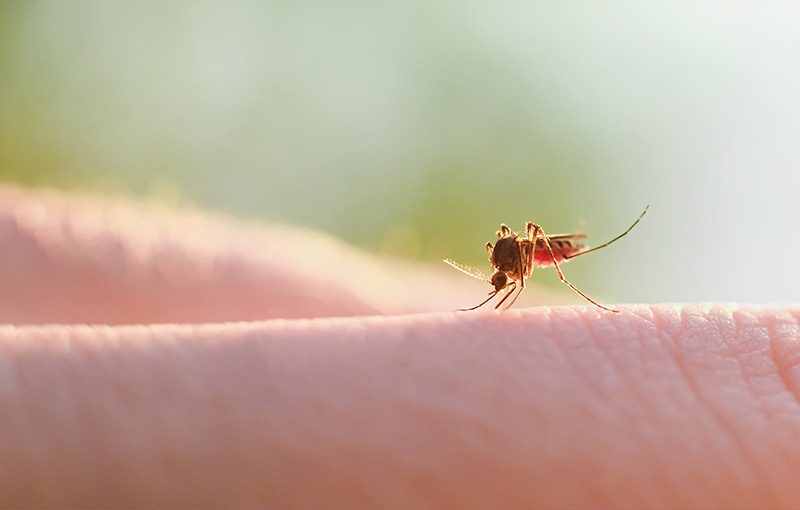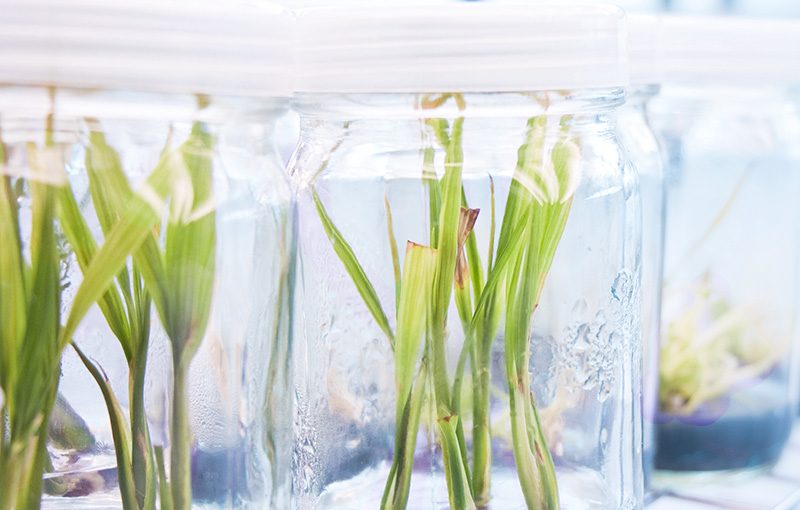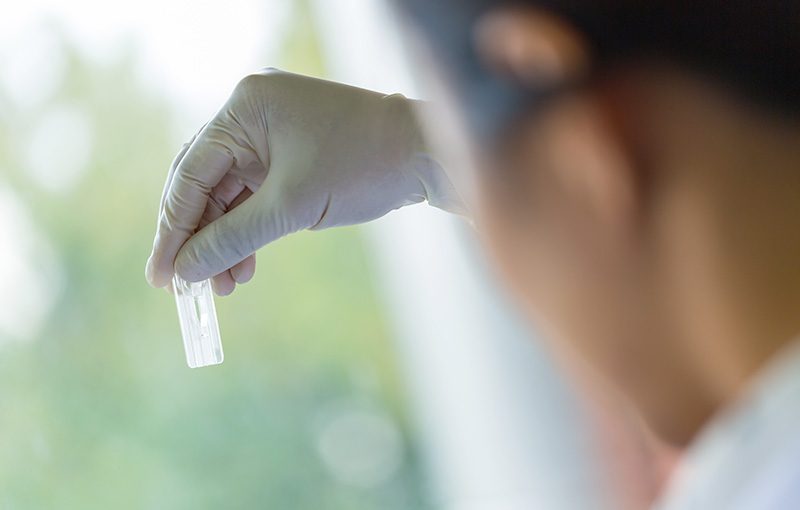 Our Certifications
We are certified Level 2 Ici, on recycle from Recyc-Québec. The City of Trois-Rivières has also recognized that the balance we provide in our research for economic development, social development and environmental protection marks our business strength. GDG Environment has obtained a sustainable development certification from the City of Trois-Rivières.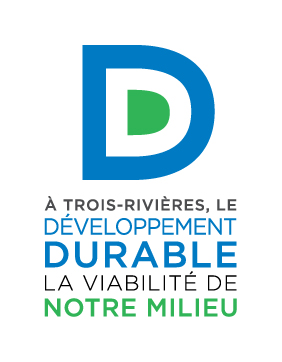 Our Employees
Our company is committed to employing and purchasing locally as well as providing continuous training through online e-learning. Our full-time employees have access to group insurance coverage, a savings plan, a program encouraging physical fitness (GDG en forme), a fitness centre, as well as conditions that support a healthy work-life balance.
Our Operations
Our vehicles are equipped with a real-time fleet tracking to encourage eco-driving. The oil and batteries we use in our vehicles are recycled or reused.
Our Service Offerings
During our operations, we can map any large volumes of waste found in natural habitats. This way, cities can take action in order to clean up their land and provide citizens with a better living space.