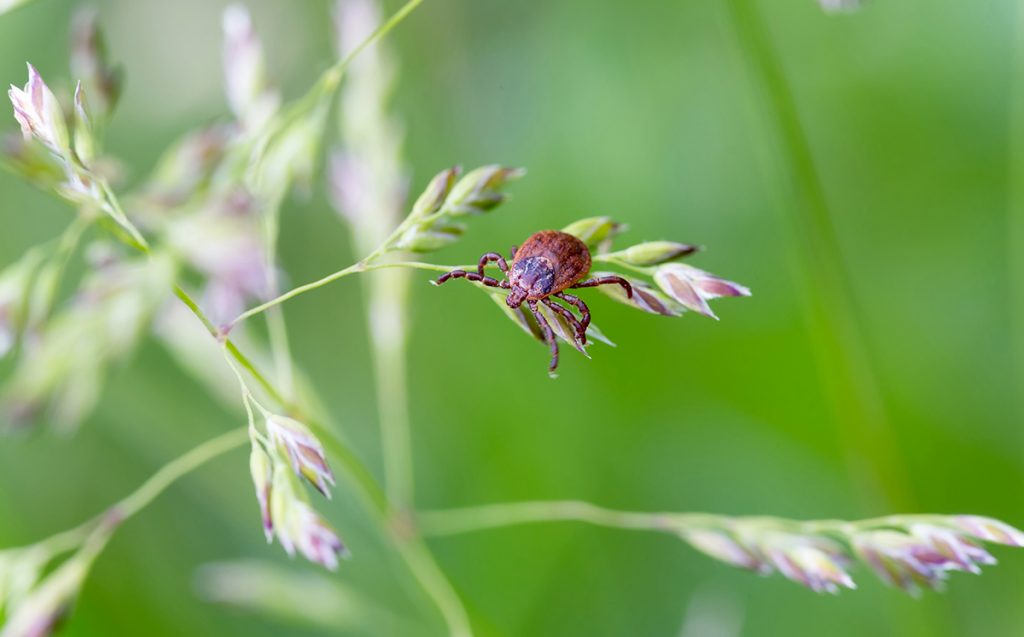 GDG
GDG is a center of expertise specializing in the improvement in quality of life of citizens using efficient ecological and innovative solutions. We offer turnkey programs adapted to the needs of our clients.
Our expertise is a gauge of our success and ensures the full satisfaction of our clients.
GDG Aviation offers pesticide application  and general aerial services thanks to its fleet of  airplanes and helicopters.
Our mission
Helping to improve quality of life and protect public health using innovative solutions.
Our team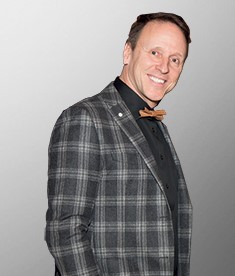 Patrice Gervais
Vice President
COO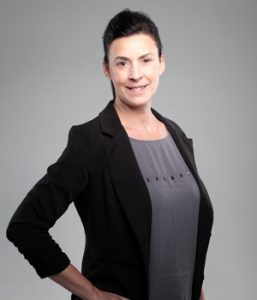 Nathalie Nadeau
Executive assistant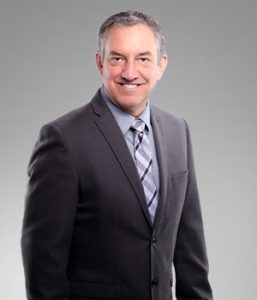 Richard Vadeboncoeur
Vice President
Business Development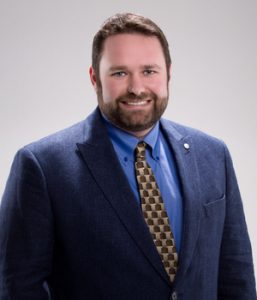 Mark Ardis
Scientific Advisor
Business Development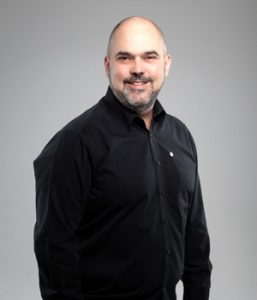 Christian Brousseau
Director
Science and technology
Our Awards and Recognitions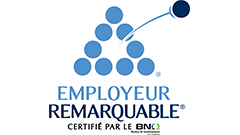 Employeur remarquable
Bureau de normalisation du Québec 2016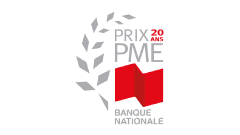 GOLD winner
National Bank / SME Awards 2014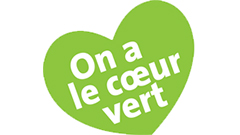 Cœur Vert Award
EnviroCompétences 2013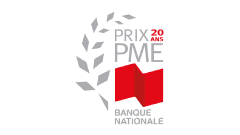 SILVER winner
National Bank / SME Awards 2014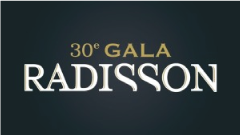 Employeur de choix
Gala Radisson - Emploi Québec 2015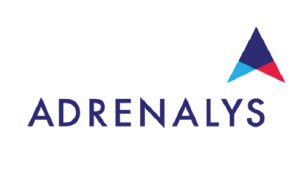 Membre de la 1re cohorte
Adrenalys 2015
Our Partners