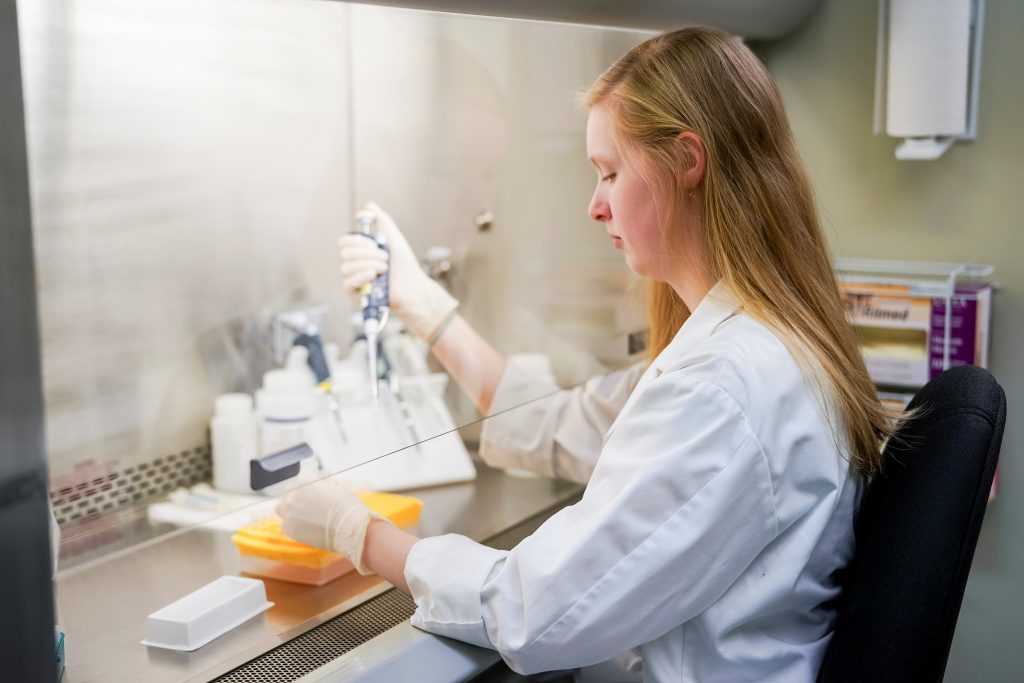 Identify and analyze a tick now
If you have been bitten by a tick and would like to know if it was carrying the Lyme disease infectious agent, recurrent fever, babesiosis and/or anaplasmosis,. GDG Environment offers tick identification and analysis service. Within 5 days of receipt of the specimen, we proceed to its molecular analysis by "PCR test" (Polymerase Chain Reaction). Through our analysis, you will be able to better assess the risk involved.
FILL OUT THE FORM
Print the submission form and mail it with the specimen to 300-1100, place du Technoparc, Trois-Rivières, Quebec G9A 0A9. Please note that specimens will not be analyzed until we have debited the payment by credit card.
PRINT THE SUBMISSION FORM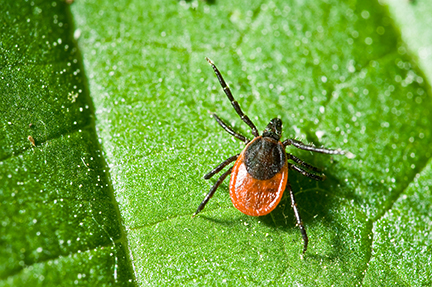 FAQ
1. How much does it cost for identifying and analyzing a tick?
The tick identification and screening for the pathogen responsible for Lyme disease (Borrelia burgdorferi) costs $ 69 plus tax for the baseline analysis. The complete analysis of the 4 pathogens costs $155 plus taxes per tick. For an urgent analysis, within 48 business hours of receiving the sample, an additional fee of $75 will be added.
2. When will I receive the results of the analysis?
You will receive the certificate of analysis by e-mail, within 5 working days of receipt of the sample and payment.
3. How do I send my tick?
All information on how to properly collect a tick and the instructions for sending it are detailed in the submission form.
4. 
Where can I learn more about ticks, Lyme disease, and other types of tick-borne diseases?
To learn more about ticks and Lyme disease, you can download our leaflet or you can visit the Canadian Lyme Disease Foundation website (CanLyme).
PRINT THE SUBMISSION FORM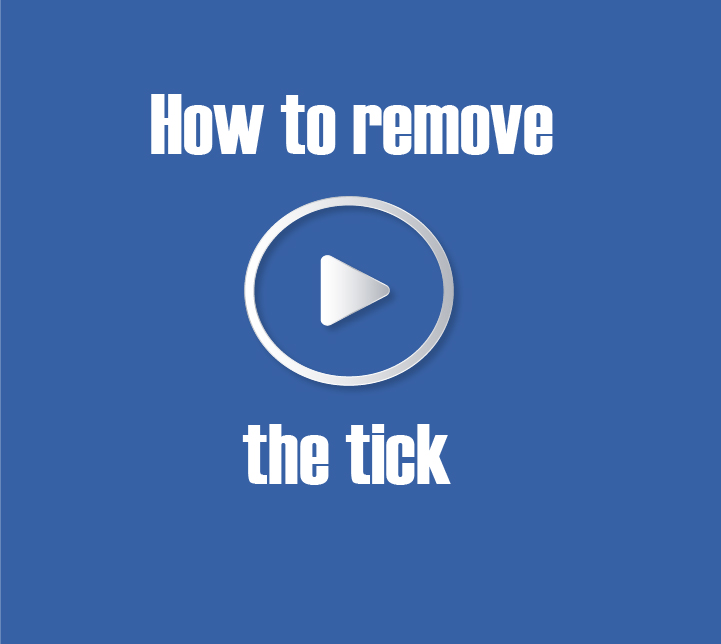 How to remove a tick
Remove the tick quickly to avoid infection because the bacteria that causes Lyme disease needs the tick to remain on the skin for more than 24 hours.
1. Using pointed tweezers, delicately grip the tick as close to the skin as possible. Pull it straight out, gently but firmly.
2. Do not squash the tick because this could accidentally introduce into the body the bacteria that causes Lyme disease.
3. Do not put the tick in alcohol or on sticky tape.
4. After removing the tick, place it in an airtight container like an empty pill bottle and keep it in the freezer until you are ready to submit it for analysis.
5. Carefully clean the the bite with soap and water or disinfect it with rubbing alcohol.