Are you tired of biting flies?
Do you wish you could enjoy the outdoors?
We have an ecological solution for your municipality.
Let us know your opinion by filling out the form.

GDG offers a multitude of services aimed to help improve quality of life and protect public health.
The presence of biting insects or invasive plants and noxious weeds can have negative repercussions on your day-to-day life. GDG offers proven solutions for a better quality of life.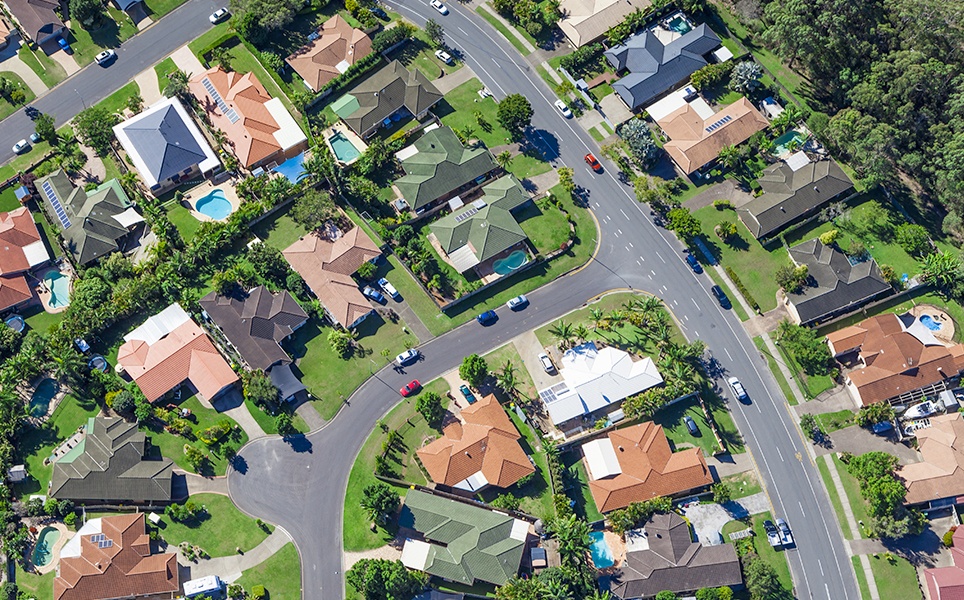 Case study
Experimental Control Program for Emerald Ash Borer on Mount Royal
GDG is tasked with introducing the fungus Beauvaria bassiana into emerald ash borer populations on Mount Royal using FraxiProtec™, an experimental device.
Read more