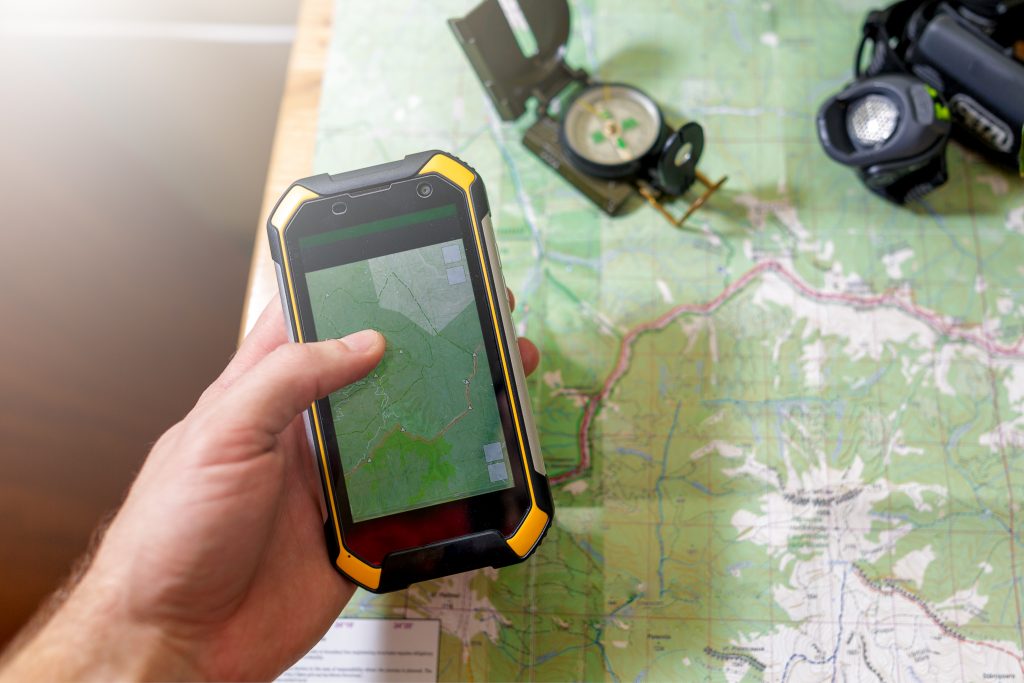 Identify and track spatial data in a given territory in order to make better, informed decisions.
During our operations, we collect multiple sources of data regarding wetlands and the growth of insect populations. GPS allows our teams to collect and geo-reference other useful information, including the presence of colonies of invasive plants, noxious weeds, large volumes of waste and beaver dams.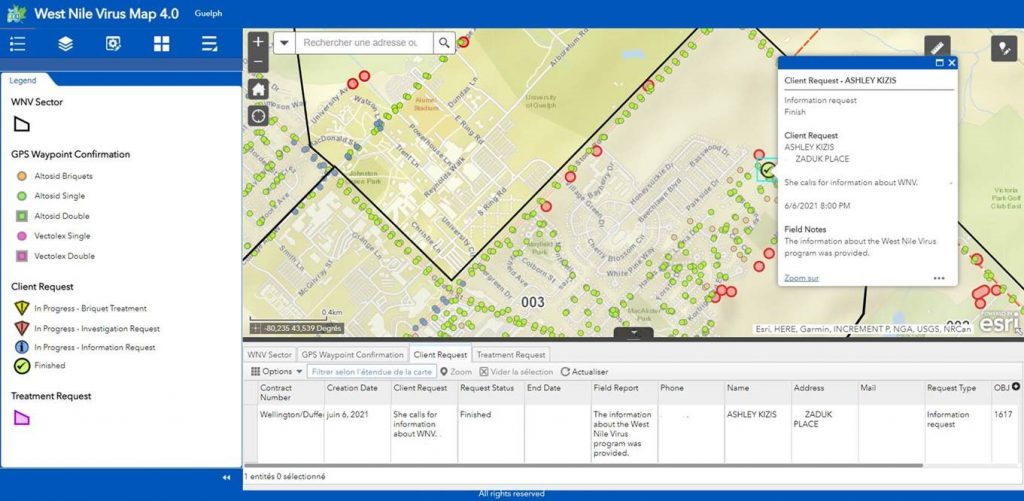 Example of interactive mapping
This GIS web-platform, made available to our customers, allows real-time monitoring of field activities.