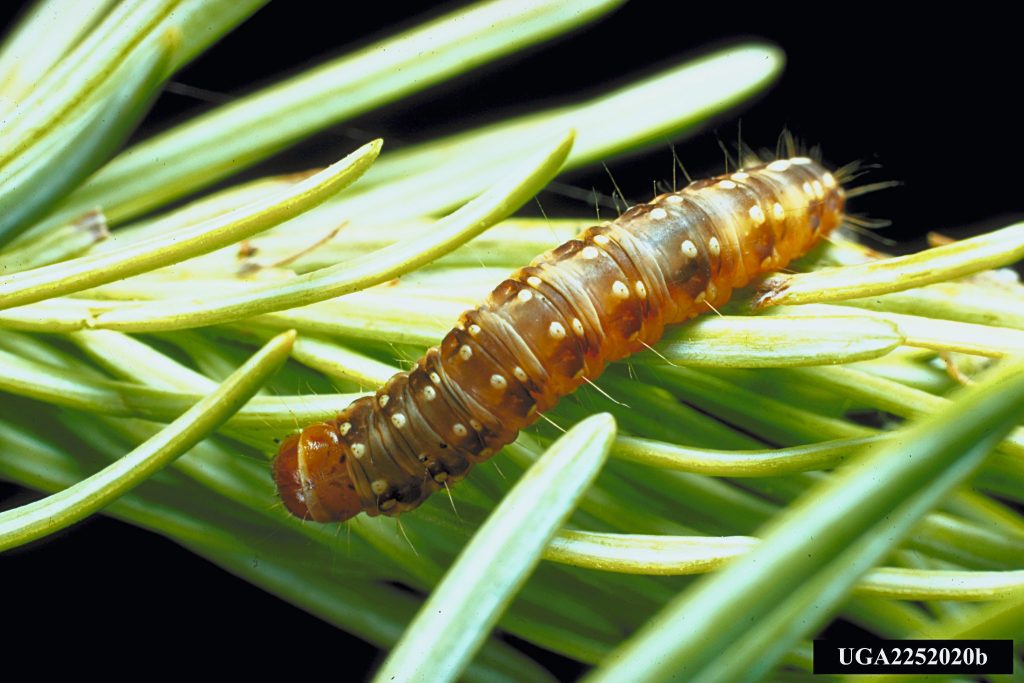 Spruce Budworm
Spruce budworm have cyclical outbreaks on Canadian forests. GDG's unique expertise in the aerial application of biological control agents gives private forestry producers a way to fight back ecologically and effectively during an outbreak.
Our solution uses Bacillus thuringiensis var. kurstaki (Btk), which is a 100% biological solution.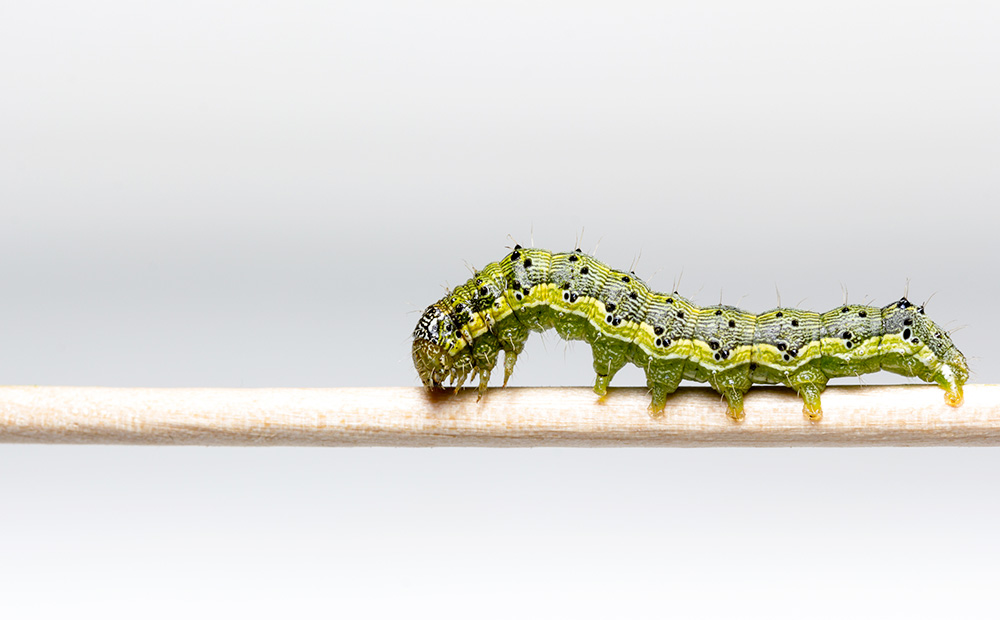 What is Btk?
Bacillus thuringiensis var. kurstaki—known as Btk—is a bacteria that's found naturally in soil. For some 30 years, it has been used all over the world as a biological agent to control insect infestation in forests and agriculture.
Source: www.hc-sc.gc.ca/cps-spc/pubs/pest/_fact-fiche/btk/index-eng.php
Monitoring program steps
1
Identification
Experts conduct sampling in order to determine the larvae evolution of developing colonies.
2
Analysis
An analysis allows us to evaluate intervention thresholds and determine the best window of opportunity to start treatment.
3
Treatment
The application of Btk limits the damage caused by Spruce budworm.
4
Quality control
Quality control is done to evaluate how foliage is protected and ensure the survival of forest stands.