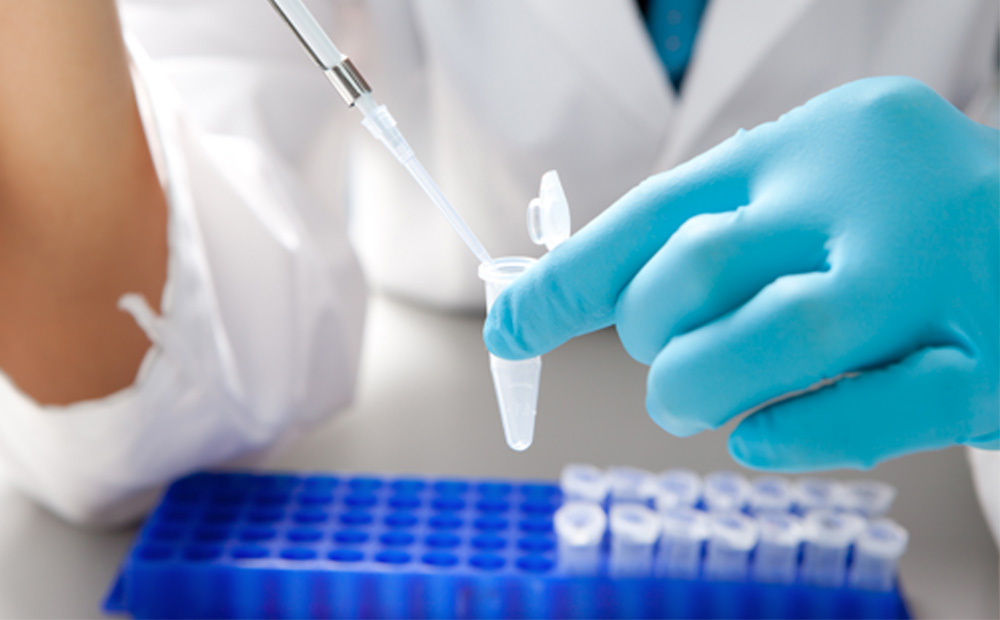 Our team of experts have managed both public health and quality of life projects for numerous governmental agencies.
Case study
Kanata North complementary project
The Kanata North biological mosquito control program is accompanied by an ecological impact study involving a collaboration between GDG, the University of Ottawa and the City of Ottawa...
Read more
Case study
Peel Public Health
West Nile Virus (WNV) is a mosquito-borne pathogen that poses potential health risks for humans. The Ministry of Health and Long-Term Care (MOHLTC) and each Public Health Units...
Read more