GDG offers a multitude of services aimed to help improve quality of life and protect public health.
The presence of biting insects or invasive plants and noxious weeds can have negative repercussions on your day-to-day life. GDG offers proven solutions for a better quality of life.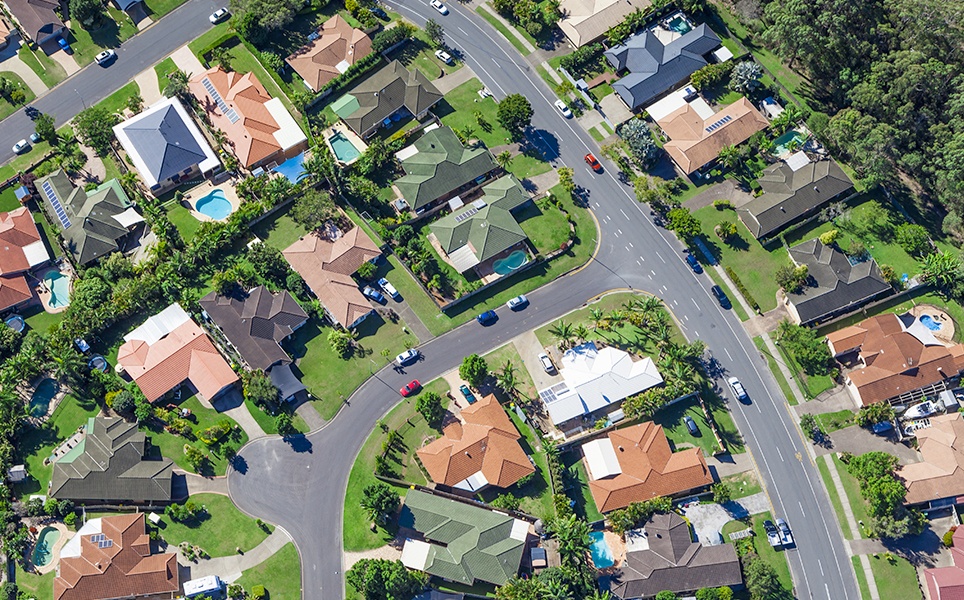 Case study
City of Ottawa
West Nile virus (WNV) is a mosquito-borne pathogen that poses potential health risks for humans. The Ministry of Health and Long-Term Care (MOHLTC) and the City of Ottawa Public Health (OPH) ...
Read more