GDG offers a multitude of services aimed to help improve quality of life and protect public health.
The presence of biting insects or invasive plants and noxious weeds can have negative repercussions on your day-to-day life. GDG offers proven solutions for a better quality of life.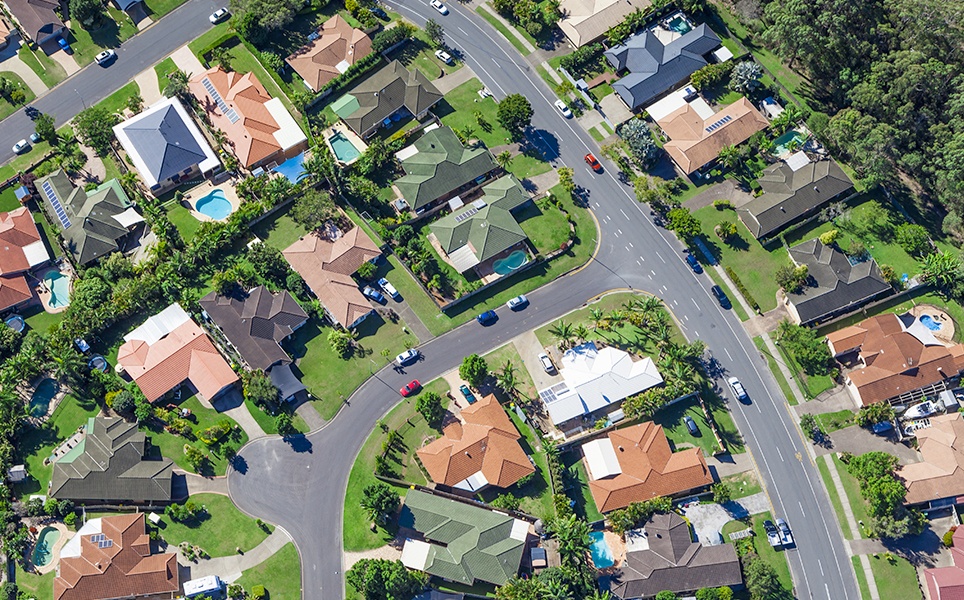 Case study
City of Trois-Rivières
Since 2008, GDG Environment has been using a biological agent to control biting insects in Trois-Rivières in order to reduce the nuisance caused by mosquitoes and black flies. The service was first offered in Trois-Rivières-Ouest and subsequently expanded to all remaining sectors.
Read more