GDG Environment is moving into new state-of-the-art facilities.
GDG Environment, a subsidiary of Kersia Group, is proud to announce that on February 1st it moved in new cutting-edge technology installations.
In the image of the company, the modern accommodations of 11 000 square feet are located at 1100, Technoparc place, on the magnificent site of Trois-Rivières on Saint-Lawrence, in Trois-Rivières. Consequently, GDG Environment will be able to continue its mission, which is to develop products and services, as well as achieve a level of specialization that is unique in Canada.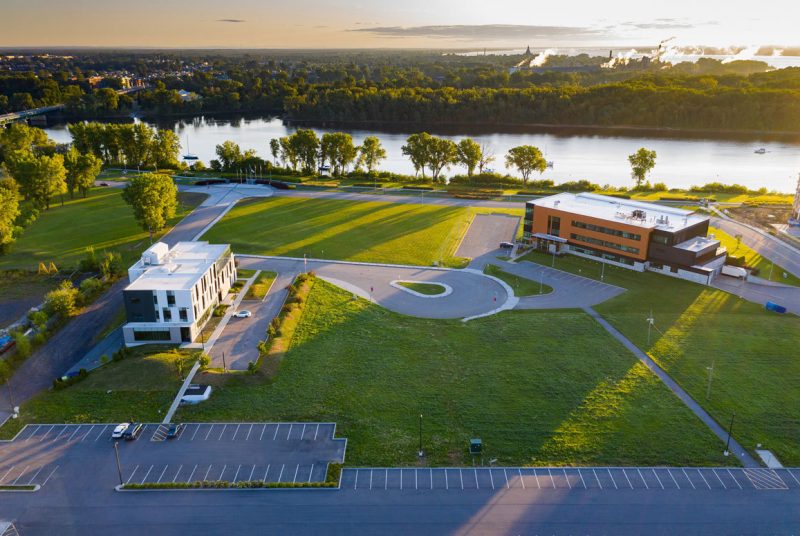 « This is a milestone for our company. We are excited for the continued growth and the expansion of our service offering to better meet the emerging needs of our current and future clientele »,
Vice President and Chief Operating Officer of GDG Environment, Patrice Gervais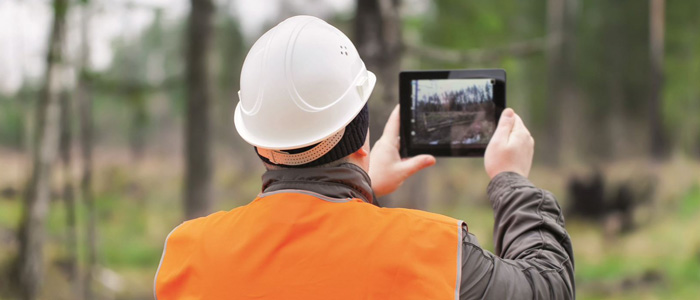 The scientific team of GDG Environment will have access to many laboratories, which includes highly specialized level 2 equipment. This will allow the team to better answer the public and forest health needs and serve a clientele having specific requests concerning environmental monitoring
Finally, those new installations will allow for the installation of a production unit of FraxiProtec™, a biological tool to fight against emerald ash borer (EAB), currently under evaluation for registration in Canada and in the United States.