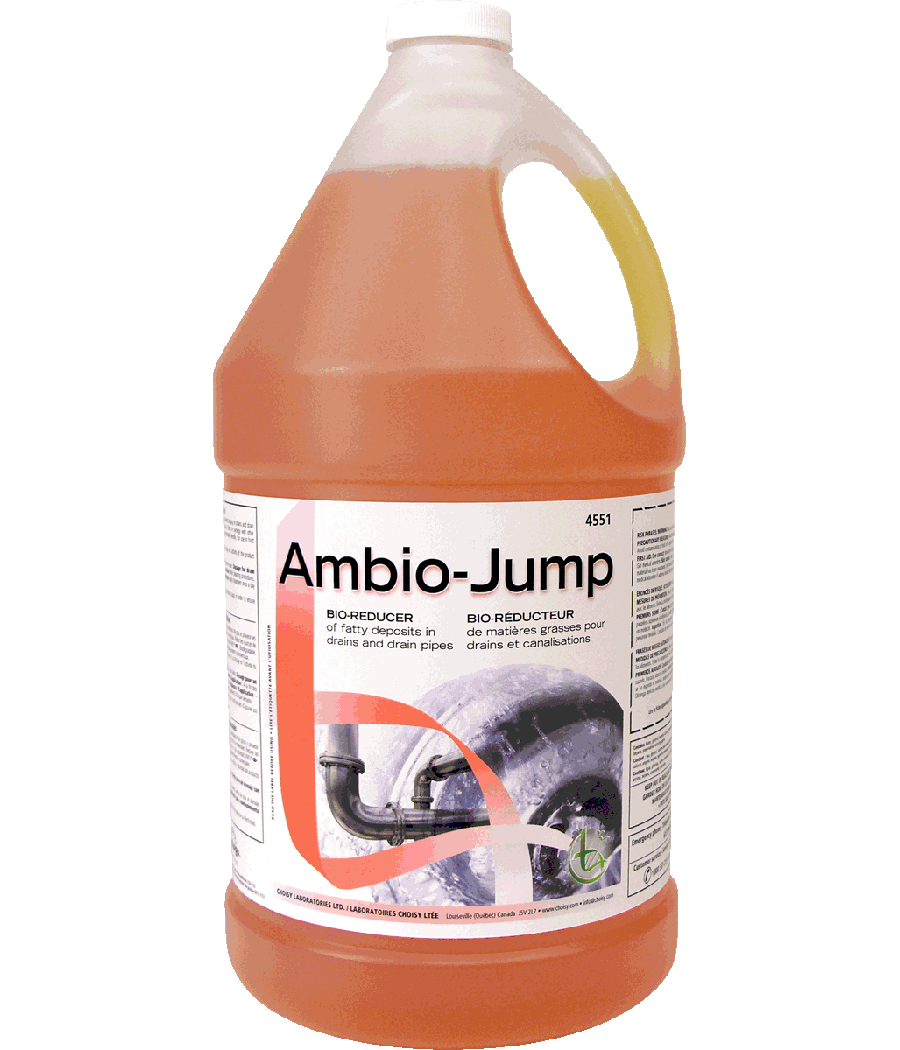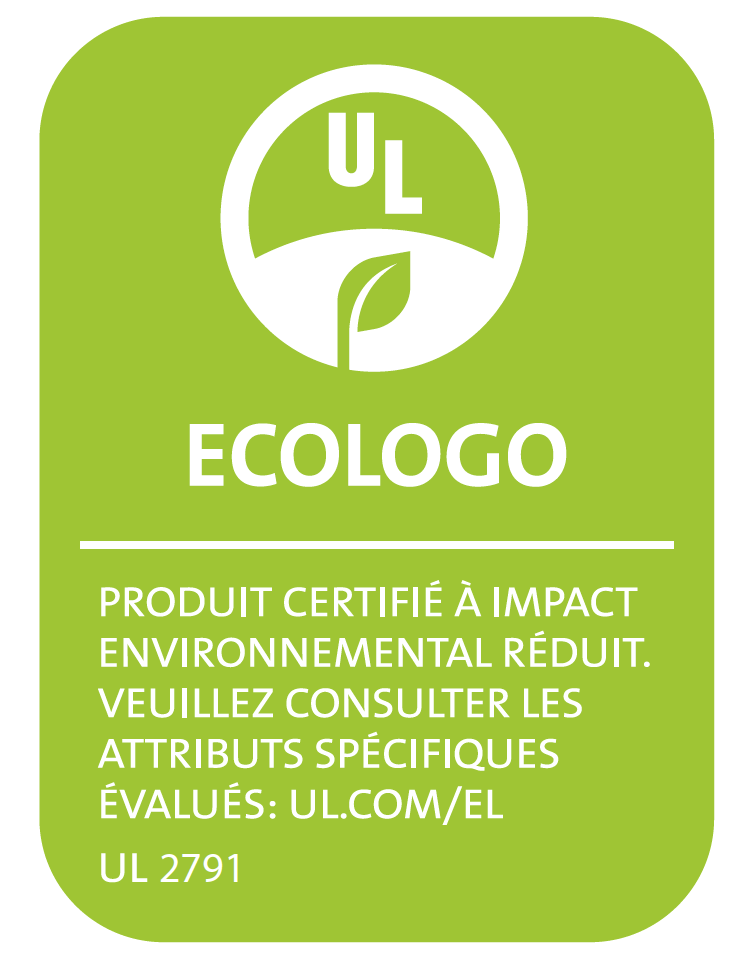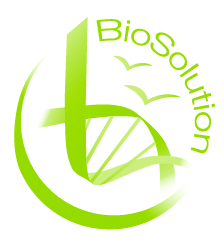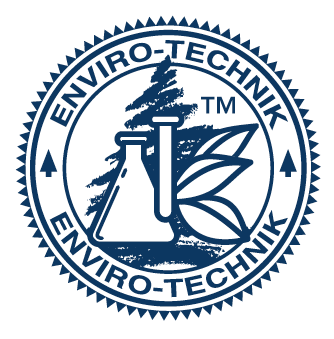 AMBIO-JUMP
Fat buildup bio-reducer for drains and pipes
AMBIO-JUMP biologically reduces fat buildup in floor and sink drains. It's a natural citrus-scented mixture of bacteria and fermentation extract. It eliminates fat buildup in pipes and prevents blockages, fostering good drainage and controlling bad odors. The product is designed for use in the food industry and other commercial establishments.
Product number : #4551000019
Format : 18.9-liter pail
Developed by :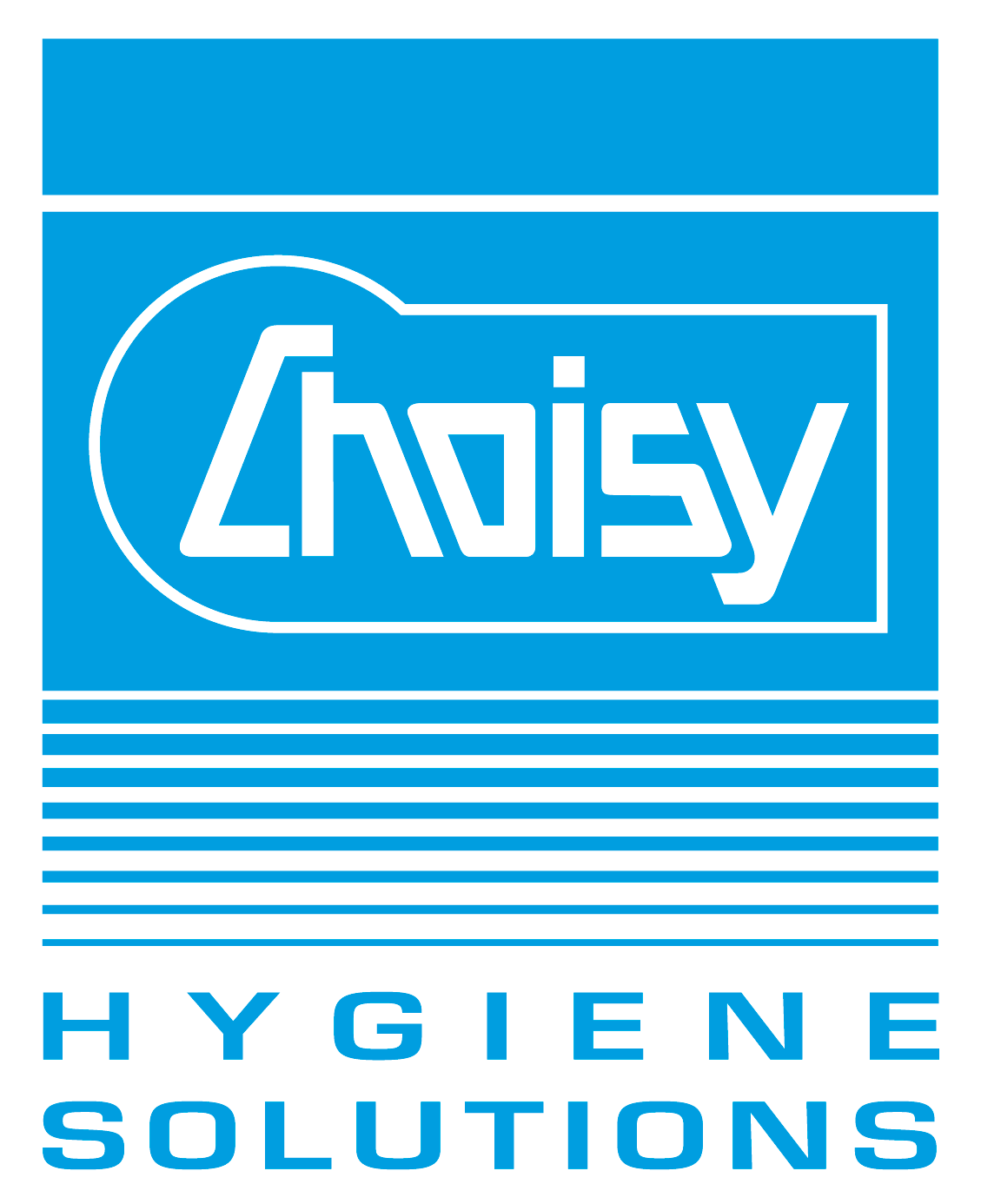 BENEFITS
Remarkably effective
Reduces fat buildup and prevents blockages
Controls odors at the source
Safe for drains and pipes
Reduces sources of insect reproduction
Works well with other products in product range
Best option for users and the environment
Readily biodegradable according to OECD Test No. 301
Developed with Choisy's "Enviro-Technik" approach
---
BENEFITS FOR UL (ECOLOGO) CERTIFICATION
EcoLogo Certified. Meets or exceeds Category UL 2780 criteria for urinal blocks. This certification program is managed by UL Environment and is recognized across North America. It's a Type 1 ecolabel, as defined by the International Organization for Standardization (ISO), and is compliant with ISO 14024 ecocertification criteria.
Volatile organic compounds
This product contains absolutely no VOCs, thus exceeding the standard for products of its category.
Aquatic toxicity
This product's components meet the limited toxicity requirements for invertebrates, green algae, and bacteria.
Bacterial content
This product meets minimum bacterial count requirements and contains non-pathogenic bacteria only (Risk Group 1).
Free of CMR substances
This product contains no recognized carcinogenic, mutagenic, or reprotoxic substances.
Biodegradability
All organic compounds in this product are readily biodegradable according to OECD Test No. 301. Using readily biodegradable organic substances prevents the buildup of harmful substances in the environment.
---
LEGISLATION
Safety datasheet available
---
PACKAGING
18.9-liter pail