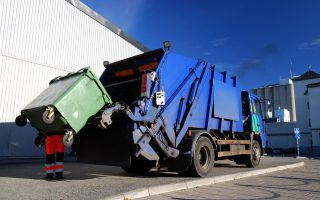 Waste trucks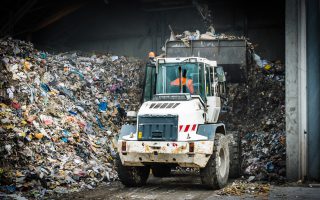 Waste transfer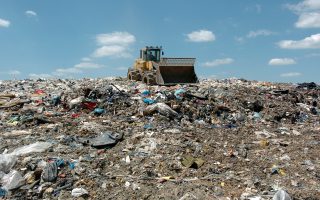 Landfill sites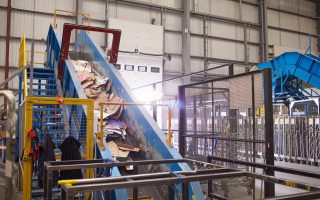 Recycling and composting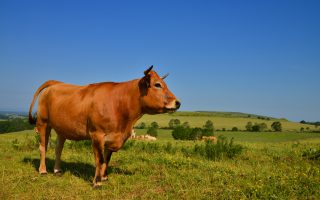 Animal carcasses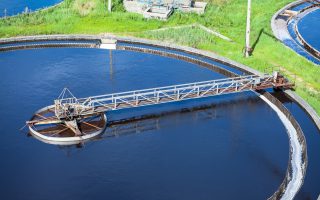 Wastewater
A solution adapted to your needs
Biotechnological treatment of organic waste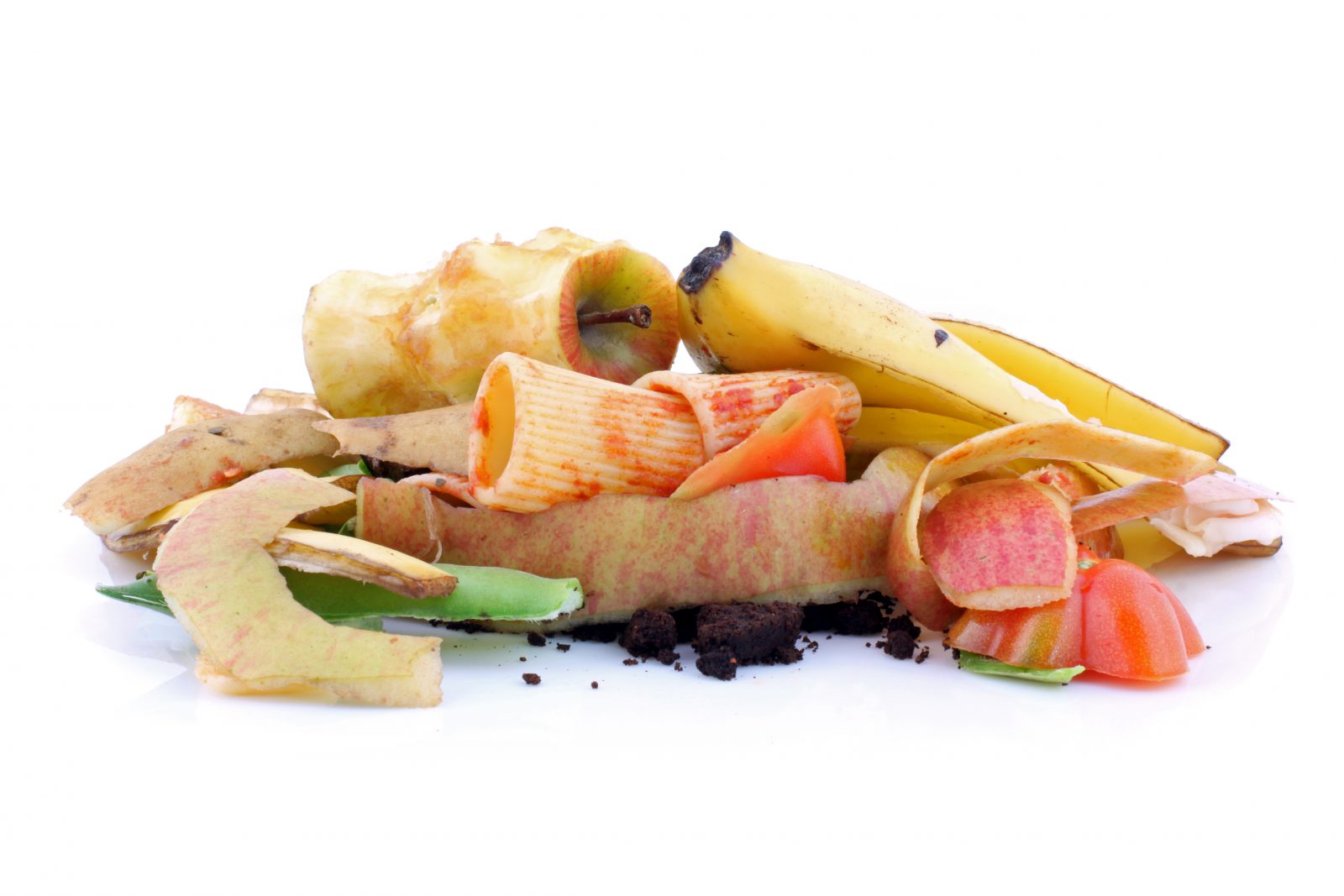 AMBIO-DOREX eliminates waste odours caused by the decomposition of organic residue. This is most noticeable where the waste is generated, when it is handled, stored, transported, and in landfills.  
If your municipality or business is struggling with odour problems, we can help you. GDG Environment offers a biotechnological solution that can eliminate bad odours at the source.
How we eliminate the bad odours
Advantages of our solution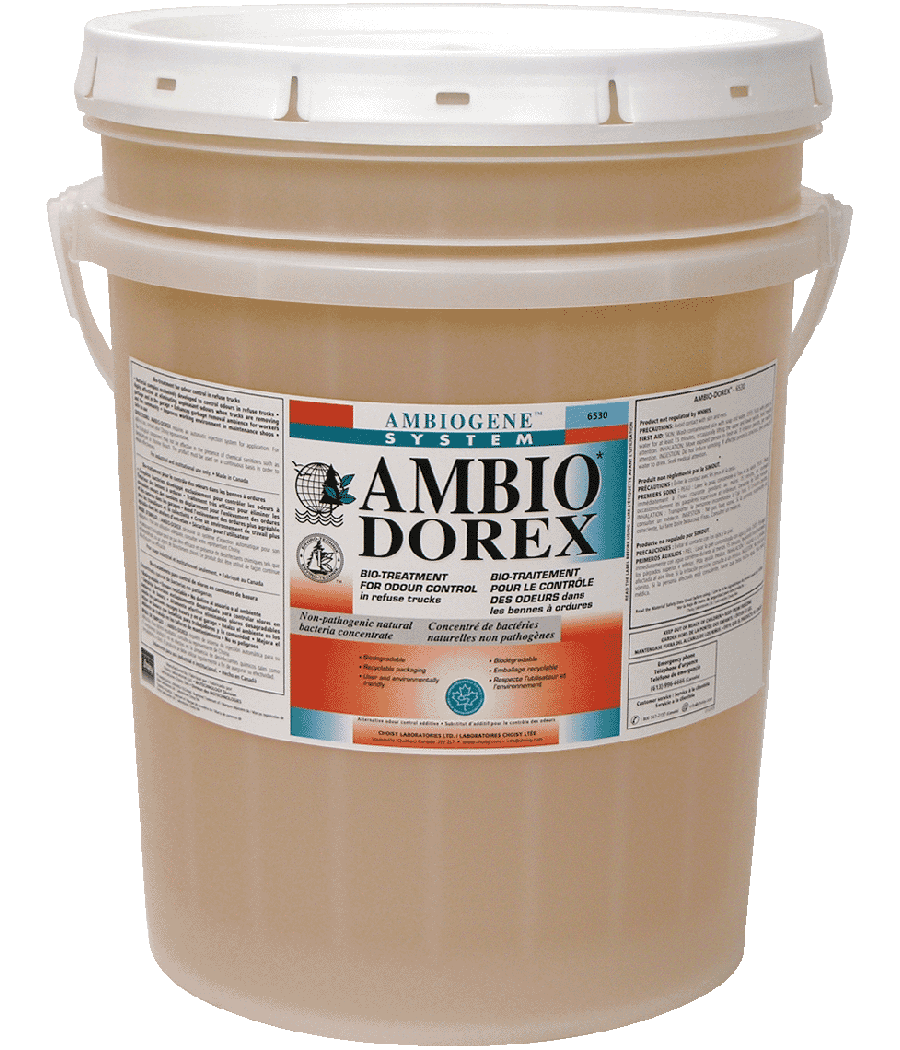 Developed by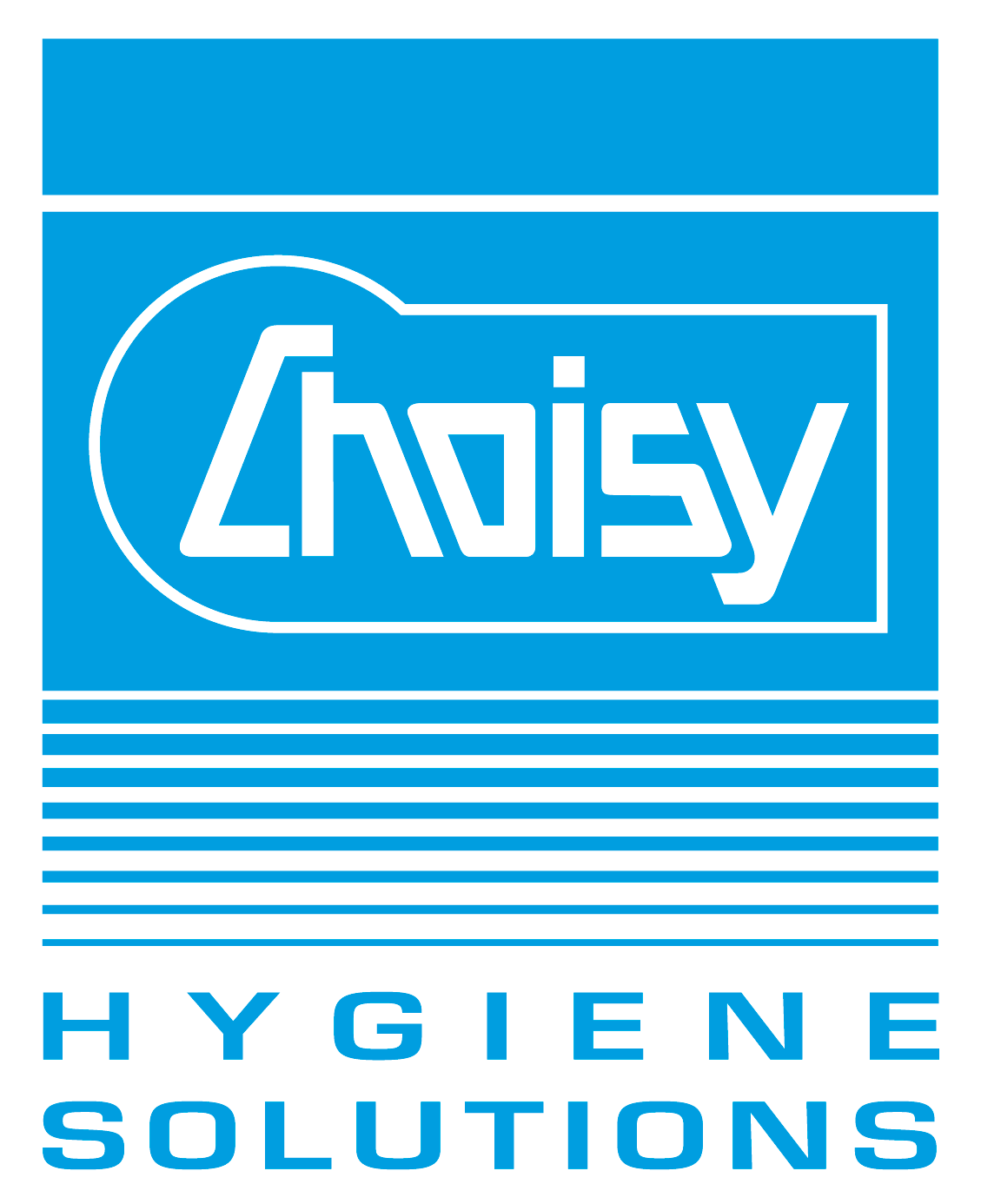 AMBIO-DOREX
AMBIO-DOREX controls and eliminates bad odours from organic residue. AMBIO-DOREX is formulated with a mixed culture of microorganisms specifically selected for their ability to reduce unpleasant emissions from decaying domestic waste.
Very effective treatment for eliminating odours from garbage trucks when they're on the streets or in the garage.
Makes garbage collection more agreeable for workers and the community.
Creates a more pleasant work environment in the maintenance shops.
Safe for the user.
Respects the user and the environment. Improves the quality of life of workers.
Biodegradable.
Developed based on the "Enviro-Technik" approach of Choisy Laboratories Ltd.
Login
I forgot my password
You will receive an email explaining how to change your password