In order to help you make informed choices, we offer proven tools and easy ways to improve your quality of life and protect your health.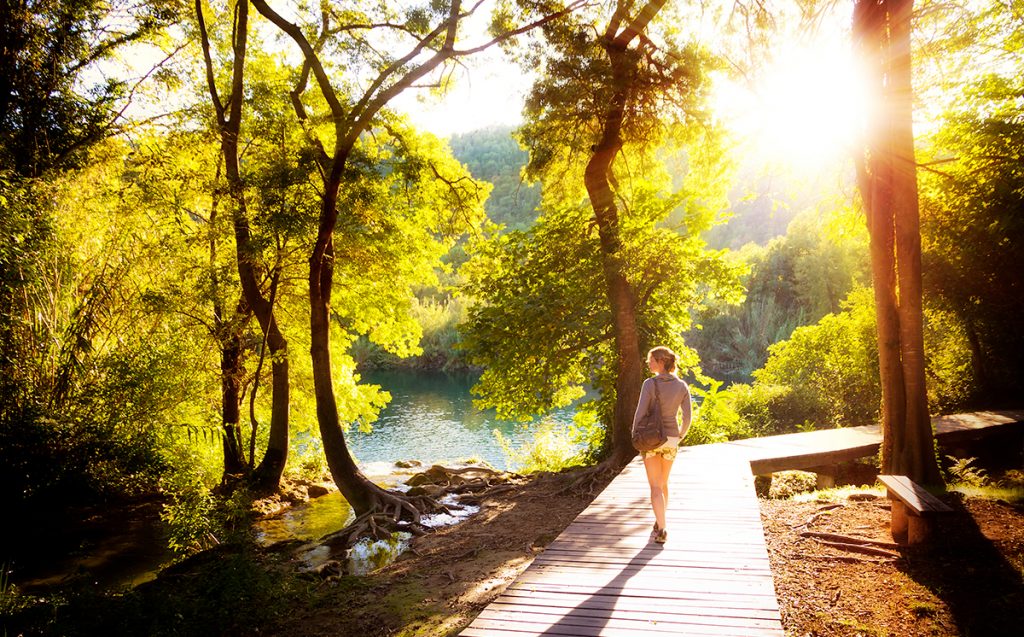 I want to help reduce the number of biting insects in my community!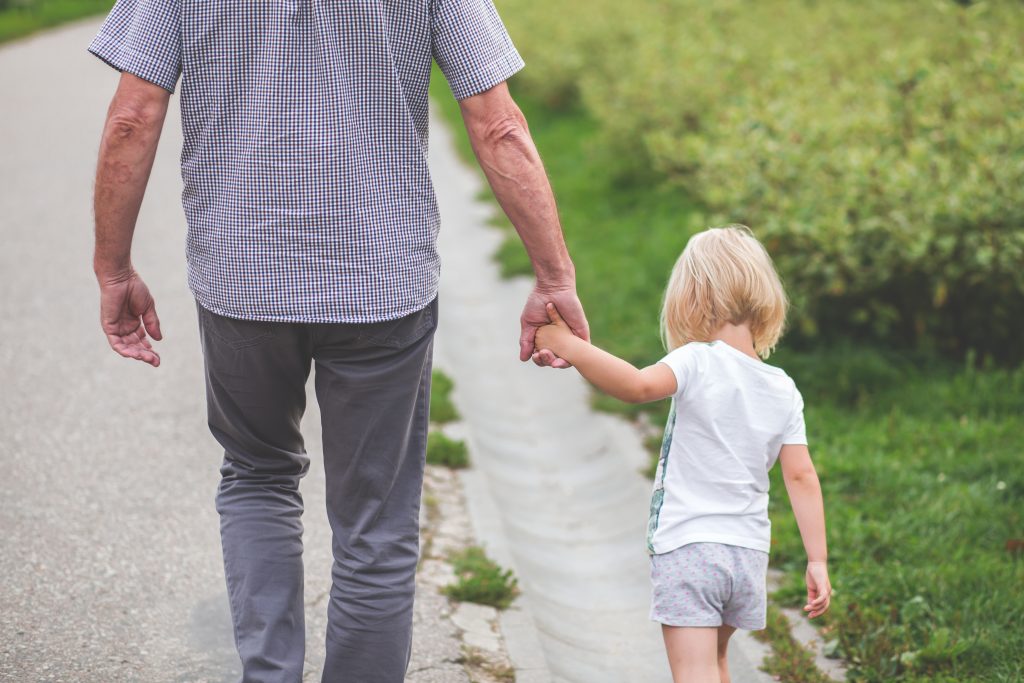 Survey
Your opinion is important when it comes to making elected city officials aware of the issues.
Ambassador Program
Whether you're an elected official, a stay-at-home parent, a business owner, a retiree, you can become an ambassador to help create a better quality of life in your neighbourhood. Anyone can get involved to help make a difference.
We can teach you about biological control of biting insects or show you what you can do in your community. All you need to do is get in touch!
Are you a concerned citizen who wants to make a difference? Become a GDG ambassador and improve the quality of life in your neighbourhood. Here's how:
Community organizations, business owners, elected officials and more, often invite us to discuss our biological program to help control biting insects. Contact us to learn more!
Here are some concrete steps you can take as a GDG ambassador:
Communicate with elected officials (by mail, phone or in person at town council meetings)
Educate your neighbours (documents, emails, door-to-door, social networks, informal meetings)
Conduct surveys in your area
Encourage others to become GDG ambassadors
Attend formal municipal meetings or public presentations
Help document the insects in your community (find where to place traps, etc.)
Useful Documents
The following documents will help you communicate your points more effectively in your community. Since we know your time is precious, each of the documents can be personalized using the simple steps outlined at the beginning of each PDF.
Name of document
Category
Date
Download

Name of document

Update on Bti and pratices used

Category

Biting insects

Date

19/06/20

Download

Name of document

GDG Environment's ambassador program

Category

Biting insects

Date

17/10/17

Download

Name of document

Leaflet about ticks and Lyme disease

Category

Ticks and Lyme Disease

Date

10/10/17

Download

Name of document

Information about your biological biting fly control program in your community

Category

Biting insects

Date

07/06/17

Download

Name of document

Everything you should know about Bti

Category

Biting insects

Date

13/01/17

Download

Name of document

Emerald Ash Borer: What Do You Know About It?

Category

Emerald Ash Borer

Date

14/02/17

Download

Name of document

Controlling the Emerald Ash Borer: The Secret is in the Fungi

Category

Emerald Ash Borer

Date

14/02/17

Download

Name of document

Protecting Ash Trees from the Emerald Ash Borer

Category

Emerald Ash Borer

Date

14/02/17

Download