Holiday Schedule
GDG wishes you a very happy holiday season!
At the end of this challenging year, we want to take this moment to express how incredibly grateful we are for your support.
We wish you health, happiness and that all your wishes come true in 2022.
For the holiday break, note that our offices will be closed from December 24th to January 9th.
Thank you so much for your understanding.
– The GDG team.
JOB OFFER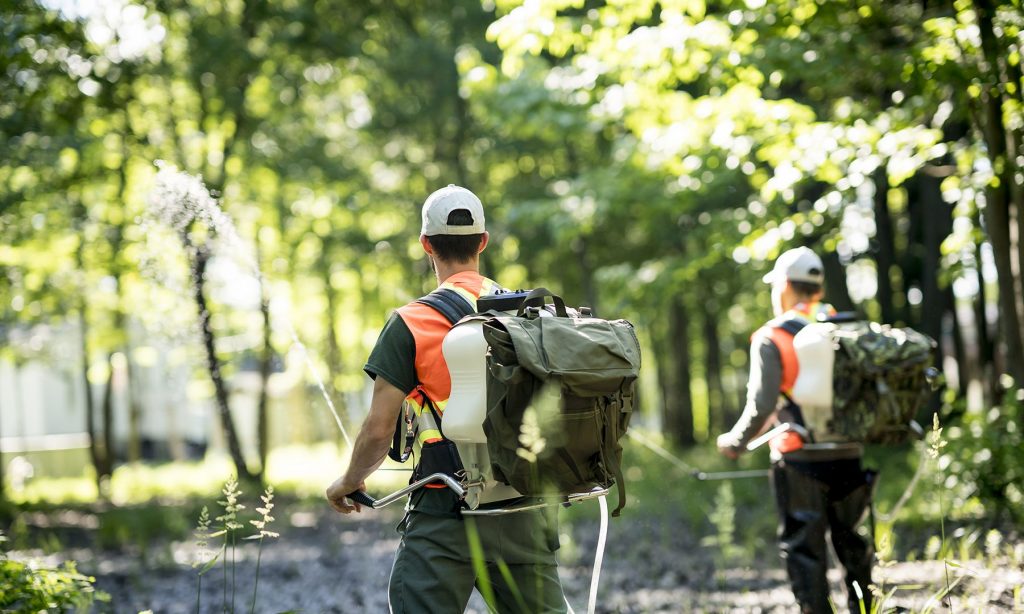 GDG is starting to search for new people to fill out our field agent positions for mosquito season, which usually begins in April. We are accepting resumes by email now.