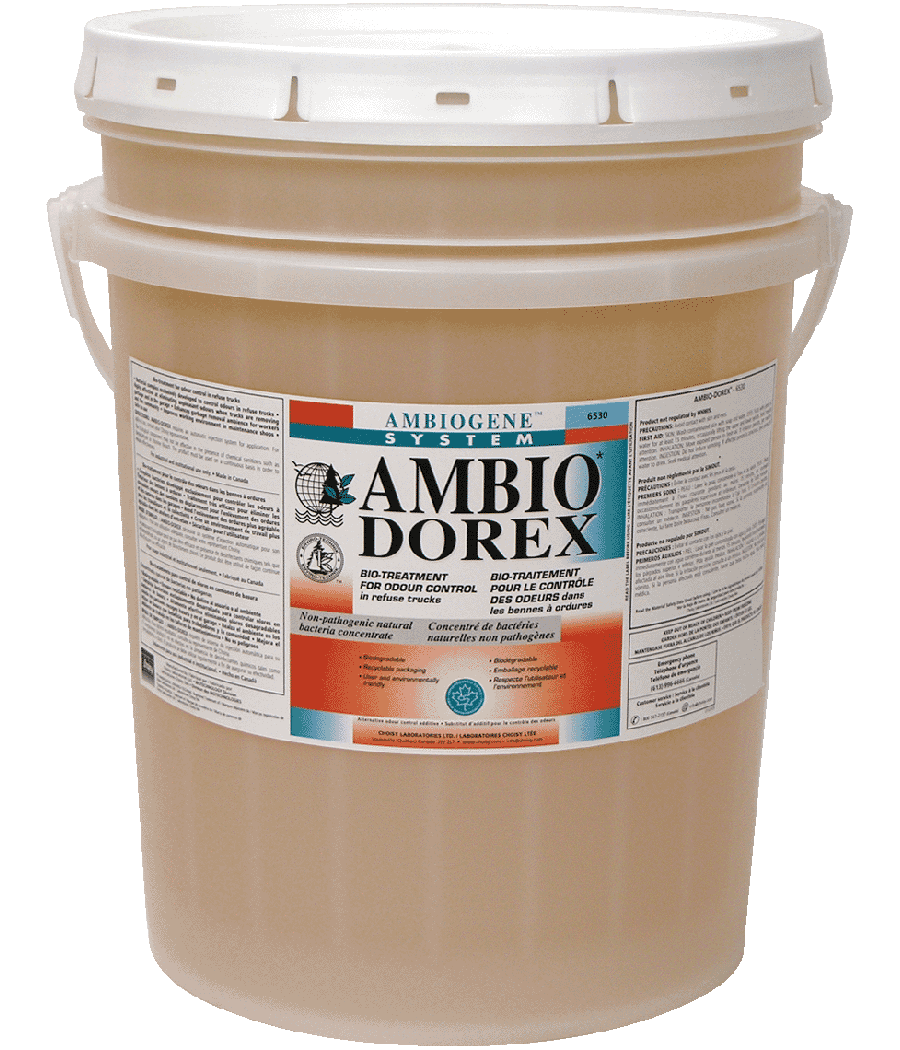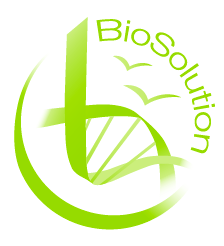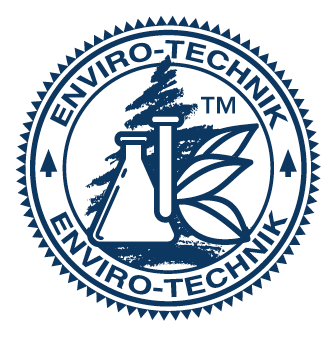 AMBIO-DOREX
Waste odor control biotreatment
AMBIO-DOREX is formulated with a mixed culture of micro-organisms specially selected for their ability to reduce foul odors from decomposing household waste.
Product number : #6530000019
Format : 18.9-liter pail
Developed by :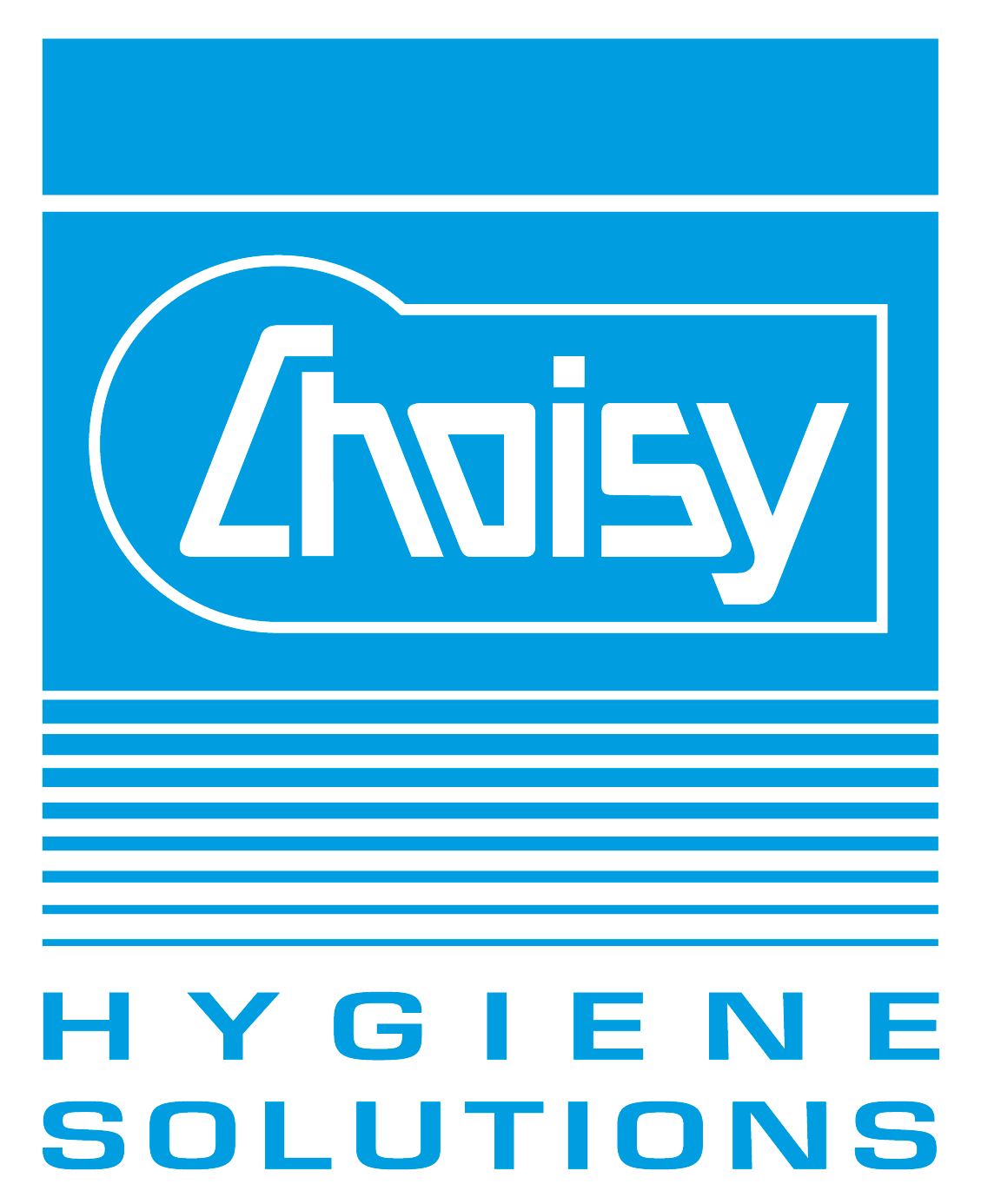 BENEFITS
Highly effective at eliminating foul odors in garbage trucks on the road and in auto shops
Makes garbage removal more agreeable for workers and the community
Creates a more pleasant work environment in auto shops
Safe to use
User-friendly and environmentally friendly
Improves quality of life at work
Biodegradable
Developed with Choisy's "Enviro-Technik" approach
---
BENEFITS FOR ECOLABEL CERTIFICATION
Free of VOCs (volatile organic compounds)
This product contains no VOCs.
Aquatic toxicity
This product's components meet the limited toxicity requirements for invertebrates, green algae, and bacteria.
Biodegradability
All organic compounds in this product are readily biodegradable according to OECD Test No. 301.
Free of CMR substances
This product contains no recognized carcinogenic, mutagenic, or reprotoxic substances.
Bacterial content
This product contains non-pathogenic bacteria only (Risk Group 1).
---
LEGISLATION
Safety datasheet available
---
PACKAGING
18.9-liter pail